Water Damage Restorations In Marietta, GA
Limited Offer:
15% OFF
For First Time Service
(470) 705-6478
Water Damage Restorations In Marietta, GA
Limited Offer:
15% OFF
For First Time Service
(470) 705-6478
Proven Water Damage Restoration in Marietta
Davids Water Damage provides services to Marietta, GA which includes water damage, water extraction and cleanup.
No homeowner should have to replace their flooring because of a flood. Some steps to prevent water damage include quick removal of standing bodies of water and also the speedy removal of any rugs or materials that can hold water. Wet rugs can cause mold damage and even help spread other forms of water damage through slow release.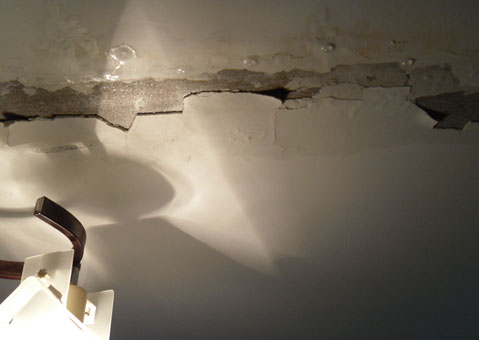 Be sure that any flooded rooms are properly ventilated so that they may dry. Air conditioners can provide a speedy drying process. If possible, leave windows open so that the air is moving at all times. Fans are also good for the drying process. Remove any valuable possessions from the flooded area as quickly as possible. This step may even be performed before the water extraction begins. Water cleanup is the number one priority, but nearby artwork or electronics are not difficult to move.
With the vast array of different techniques that are used in order to ensure that your home is restored to its original condition, you will inevitably be acquiring the most beneficial services that you could ever dream of. Whether it be for your home or your business you can rest assured that the damages will be repaired quickly and efficiently for limited costs. Considering that the majority of water damage restoration jobs are emergencies, it is imperative that you hire the company that will ensure that your issues will be fixed according to your budget and your personal satisfaction.
Schedule a FREE Onsite Consultation
In order to acquire the most professional and reliable services, it is advised that you contact us today in order to ensure that your home is restored quickly without bringing forth an abundance of stress and/or inconveniences to you and/or your employees or family. With our water damage restoration services in Marietta you will undoubtedly be impressed and satisfied with the end results. We also do water damage restoration in Norcross, Roswell, Sandy Springs and Smyrna
How to book?
Four Easy Steps
Contact Us
We will schedule your on-site quote when it is convenient for you and least disruptive to your schedule!
Onsite Visit
We present you the quote, after our specialist visit your place
Start
We can start a service within 24 to 48 hours after presenting the quote!
Guarantee
1 year full guarantee for our services!
Schedule a FREE Onsite Consultation