Garbage Disposal Installation and Repair
Professional Garbage Disposal Installation and Repair in Atlanta
You use your garbage disposal to dispose of rubbish every day. Installing a garbage disposal is a simple task, especially if you follow all the instructions and all the garbage disposal parts are in good condition. Your kitchen will look its finest if you just use the garbage disposal to dispose of the rubbish that is advised. It doesn't have to take long to install a garbage disposal, but you should leave it to a qualified plumber to prevent any issues.
Garbage disposals are available for any sink. Even so, not all kitchens can accommodate every type of garbage disposal. It's critical to choose a garbage disposal that fits your demands, space, and price. Even while garbage disposals can be pricey, they are ultimately quite worthwhile.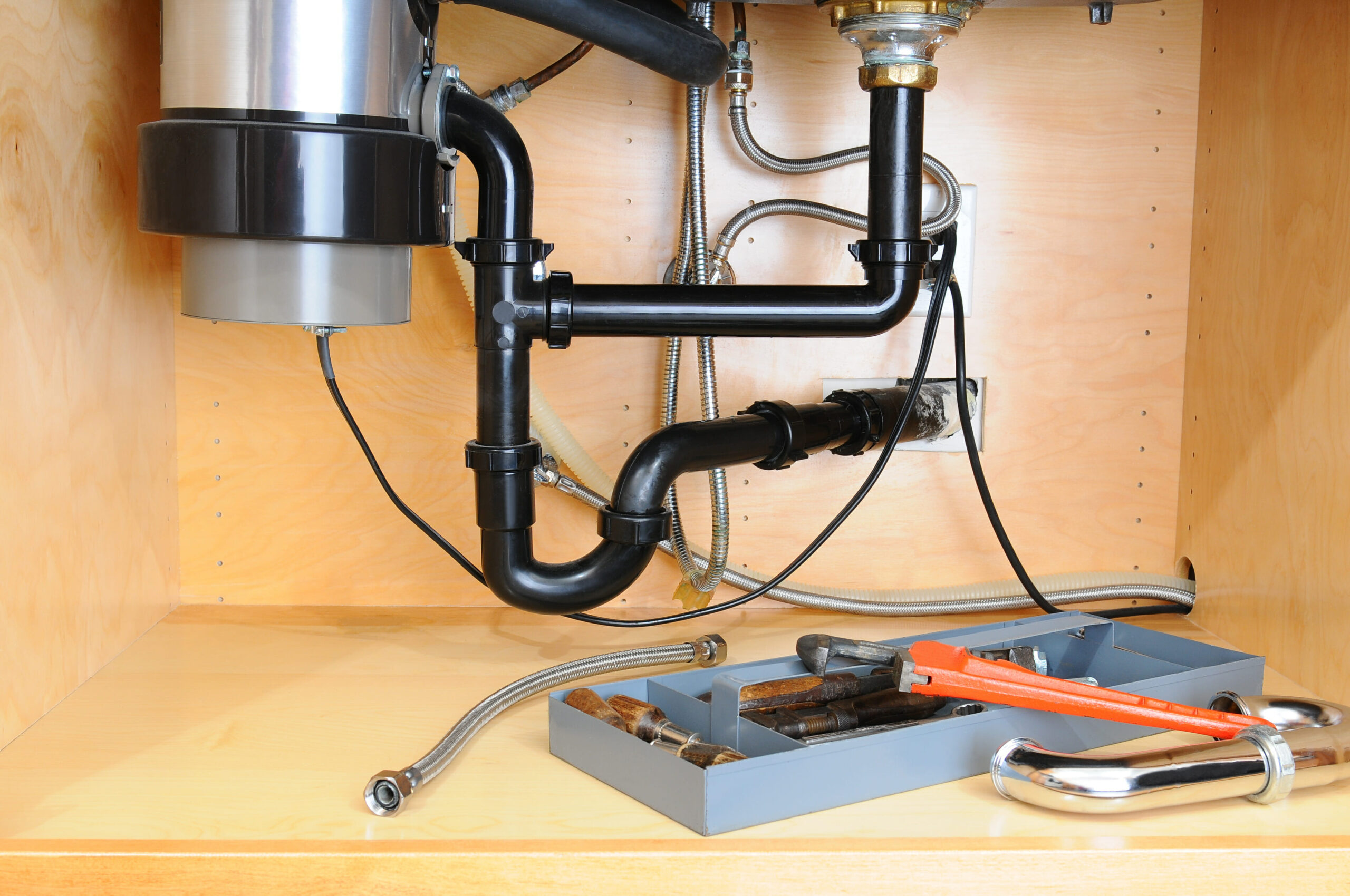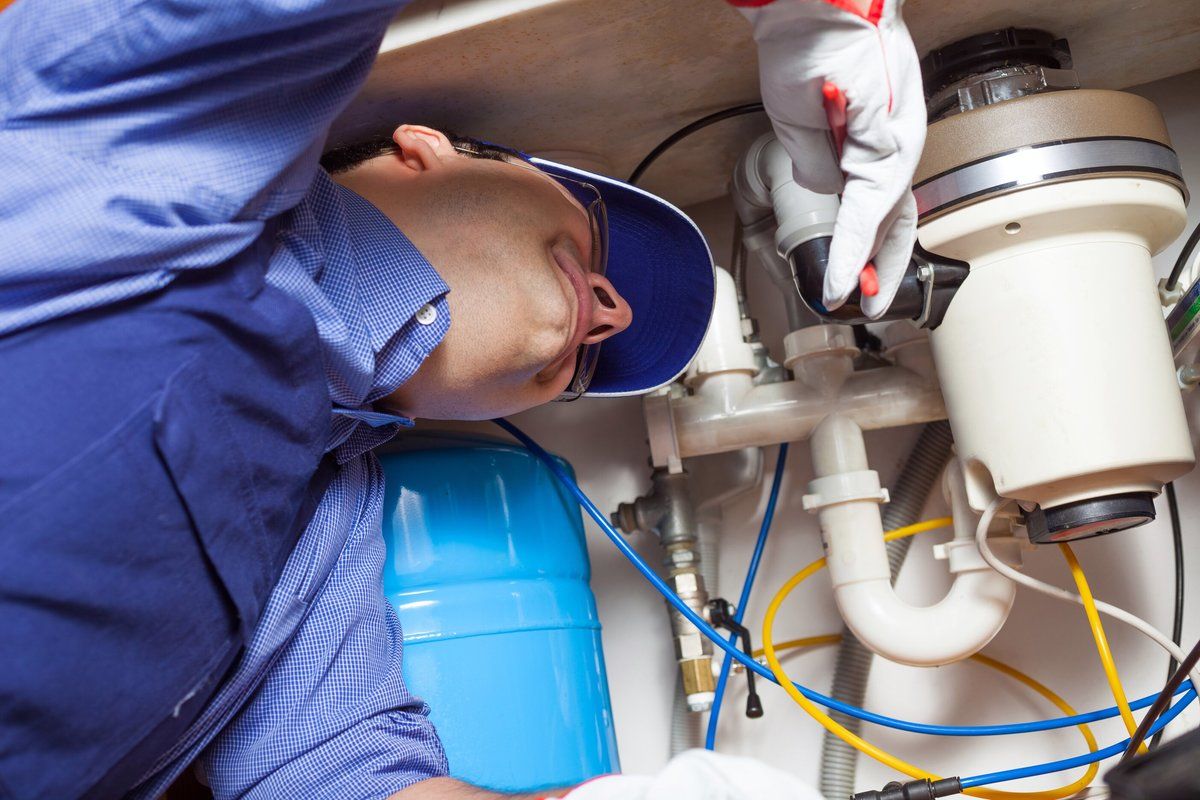 Installing new garbage disposal takes a professional between two and four hours on average. This includes taking measurements to determine where to place the disposal, removing pipes, installing the disposal, and fitting new pipes to get the entire system up and running once more.
You need an electrician to install a power connection for the garbage disposal if one isn't already there. This includes attaching it to a switch, thus the only alternative that will likely function without requiring additional assistance from an electrician is to use an existing connection that was not created for it.
Even though it often does a fantastic job, a garbage disposal might be problematic if something goes wrong. Depending on the issue, you might be able to repair your garbage disposal yourself or you might decide that a professional should perform the task. We have some sound recommendations if you're not sure whether to replace or fix your garbage disposal.
It's possible that replacing a garbage disposal will take less time than installing one. Depending on how the new and old disposal systems stack up. It should be simple to swap out one for the other if they fit closely.
Numerous factors can cause the garbage disposal to malfunction. Leak, Clog, and Jam are a few of the most typical causes.
A bad seal is typically to blame for a leak. Seals generally start to break with aging, therefore it may be wiser to replace the entire unit rather than just the portion. The price to fix a leaking seal might range from $150 to $700. Instead of being replaced, the blocked garbage disposal just has to be fixed. You can attempt to unclog the device on your own. If you are unable to do so, you must hire a plumber to clear a blockage from deeper into the pipes. While it may cost $150 to $200, replacing the device would be significantly more expensive.
Schedule a FREE Onsite Consultation
With technicians available in your area, an Atlanta, GA, plumber from Davids can be with you in no time. The personalized service offered by the punctual staff of our Atlanta, GA, location will help you to get any project or repair off to a great start. Call us today to learn more about our plumbing services or to request a professional technician right away.
You can also contact us if you are interested in some of our other services such as sump pump installation, water leak detection, waterline repair and tile or stone installation
How to book?
Four Easy Steps
Contact Us
We will schedule your on-site quote when it is convenient for you and least disruptive to your schedule!
Onsite Visit
We present you the quote, after our specialist visit your place
Start
We can start a service within 24 to 48 hours after presenting the quote!
Guarantee
1 year full guarantee for our services!
Schedule a FREE Onsite Consultation