Water Leak Detection and Repair
Cost-Effective Water Leak Detection and Repair Services in Atlanta
Water leaks are a common, expensive, and undetectable issue. You can use a water leak detection service if you think you have a leak but can't find it. A representative from a company that provides restoration and repair services visits your home or place of business to check for any leaks you believe might be present.
In order to find any potential dangers to the structural integrity of your building owing to leaks, experts take the time to put up cameras, do hydrostatic water tests, and carry out smoke testing. From there, you can either work with the same company or a new one to have the leak fixed.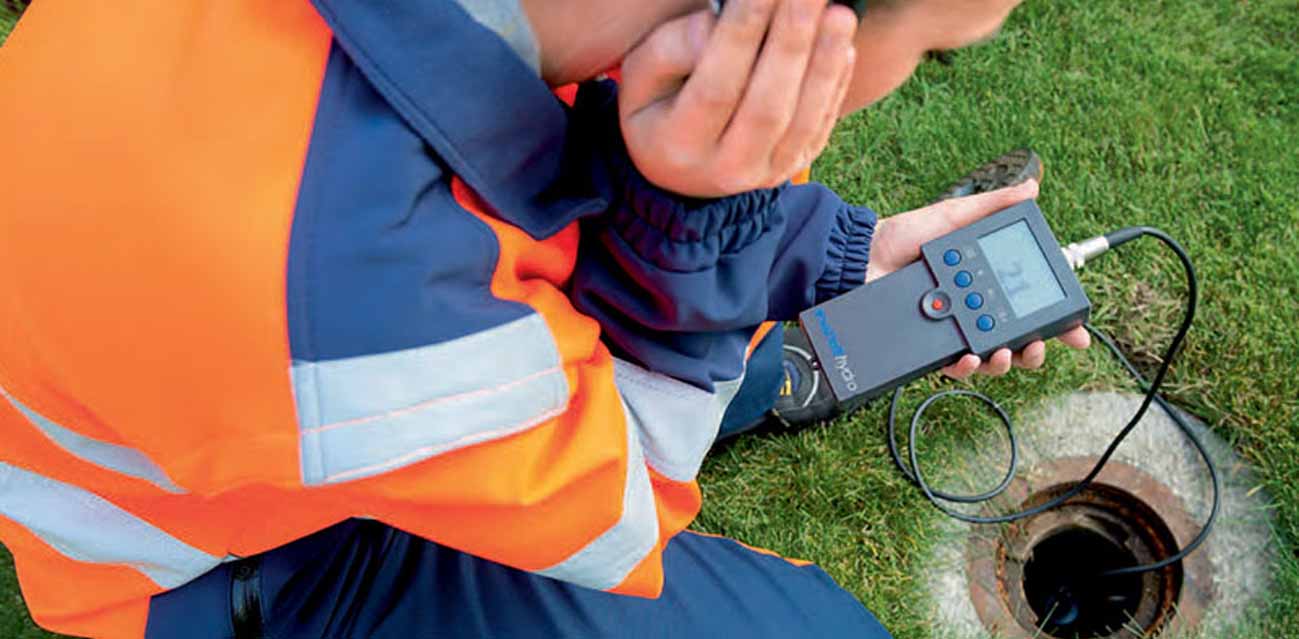 A leaky faucet or toilet is simple to detect and repair. However, not all water leaks are this straightforward. Leaks caused by subsurface pipes or pipelines concealed inside walls provide special challenges. Do not dig up your yard or remove your bathroom walls just yet.
To discover hidden water leaks inside walls, beneath concrete slabs, and even beneath the earth, plumbers employ a variety of methods and technology.
These three leak-detecting instruments are frequently employed:
Acoustic hearing devices The sound of water leaks under concrete slabs or inside walls is amplified by this technology. Before they begin excavating or drilling, these tools enable plumbers to make an accurate location estimate for a water leak.
a video inspection system Plumbers can view what's going inside pipes thanks to small cameras. These tools can assist in removing things from drainpipes, such as wedding rings and vehicle keys. Plumbers can precisely diagnose pipeline issues and pinpoint the location of the leak by measuring how much cable was inserted into the pipe prior to discovering the leak.
Soil scouts Plumbers have an easy way to listen for pressured water pouring into the ground near water mains or sewer lines thanks to soil probing equipment. The amount of your lawn that must be dug up to find and fix a faulty pipe is reduced thanks to this technology.
Plumbers are qualified to locate leaks and fix them. They will be able to locate a leak fast and effectively due to their experience. When it comes to leaks, always rely on a qualified plumber.
Leaks must be addressed quickly in order to stop further damage, but whether you do so relies on how quickly you contact a team of experts.
Contact our experts for the leak detection services you require if you think you could be experiencing a leak in your residence or place of business!
Schedule a FREE Onsite Consultation
With technicians available in your area, an Atlanta, GA, plumber from Davids can be with you in no time. The personalized service offered by the punctual staff of our Atlanta, GA, location will help you to get any project or repair off to a great start. Call us today to learn more about our plumbing services or to request a professional technician right away.
We also provide tile and stone installation, water heater installation, garbage disposal installation and complete property repiping
How to book?
Four Easy Steps
Contact Us
We will schedule your on-site quote when it is convenient for you and least disruptive to your schedule!
Onsite Visit
We present you the quote, after our specialist visit your place
Start
We can start a service within 24 to 48 hours after presenting the quote!
Guarantee
1 year full guarantee for our services!
Schedule a FREE Onsite Consultation