Water Damage Restorations In Dunwoody, GA
Limited Offer:
15% OFF
For First Time Service
(470) 705-6478
Water Damage Restorations In Dunwoody, GA
Limited Offer:
15% OFF
For First Time Service
(470) 705-6478
Water Damage Dunwoody, GA
A critical element of cleaning up after a disaster is to restore what was damaged and make it functional again. David's Water Damage in Dunwoody offers the following restoration services:
Water Damage Restoration – extraction of water that has resulted from pump failure, leaky roofs, floods, broken pipes, broken appliances, and even sewer backups
Mold Remediation and Testing – removal of hazardous, damaging mold and the testing of air quality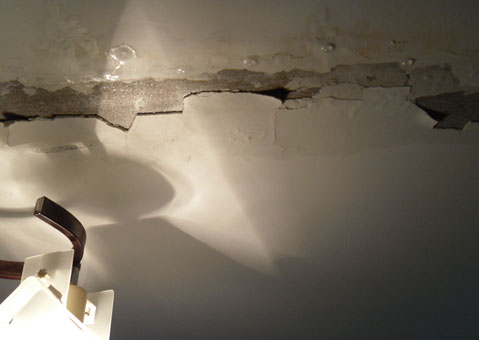 We can help you recover from your emergency with the following Dunwoody disaster cleanup services:
Refinishing tile, wood, and other floors
Reinstalling and cleaning carpet
Cleaning upholstery, drapery, and office dividers
Applying Scotchgard™ to fabrics
Cleaning windows, walls, acoustical ceilings, and light fixtures
Applying lemon oil to wood finishes
Cleaning Services Dunwoody
Because we are experts at water damage restoration services in Dunwoody, you can also count on us for regular cleaning services. We employ a staff of over 100 individuals who can clean over four million square feet. We clean medical centers, private office buildings, multi-tenant office buildings, industrial complexes, research facilities, and more. Please give us a call for more information about our services.
David's Water Restoration Dunwoody
If you have faced devastating damage that resulted from water, David's professionals can help. We offer the following services:
Water extraction from any location
Mold removal and mold damage repair
Repair and restore walls, floors, ceilings, and other areas
Structural damage restoration
Clean and restore computers and electronics
When you experience a disaster, you need help you can count on. When you call David's water damage experts in Dunwoody you will receive the assistance you need. In emergency situations, our services include, but are not limited, to the following:
Experienced help ready to come any time of the day or night
Response to your call within one hour
Knowledgeable staff answering the phone
Schedule a FREE Onsite Consultation
Water Restoration Services in Dunwoody
We are conveniently located in Dunwoody and have been helping businesses and individuals since 2014. We offer emergency water damage restoration services to Atlanta and its surrounding communities and neighborhoods such as Holly Springs, Johns Creek, Jonesboro and Kennesaw
How to book?
Four Easy Steps
Contact Us
We will schedule your on-site quote when it is convenient for you and least disruptive to your schedule!
Onsite Visit
We present you the quote, after our specialist visit your place
Start
We can start a service within 24 to 48 hours after presenting the quote!
Guarantee
1 year full guarantee for our services!
Schedule a FREE Onsite Consultation