Water Damage Restorations In Atlanta, GA
Limited Offer:
15% OFF
For First Time Service
(470) 705-6478
Water Damage Restorations In Atlanta, GA
Limited Offer:
15% OFF
For First Time Service
(470) 705-6478
Emergency Water Removal Services in Atlanta, GA
Considering that you arrived on this page, it could be for the reason that you and/or your family have come home to water damage problems found in your home, or office. Of course, this is a serious emergency that needs to be handled extremely fast. We suggest that you immediately get in touch with David's with the 24x7x365 instant response phone number at the top of this web page. Our company can easily answer each one of your questioning or concerns.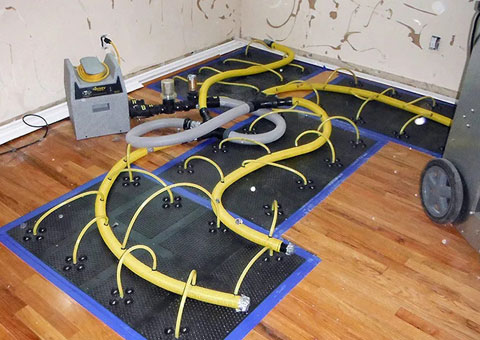 No matter how huge or tiny your water damage repair is, Atlanta's residents can count on us to complete the job done the right way with our emergency water removal service. When choosing a water damage restoration organization, you need to see to it that they are professional, have the very best machinery, and will be able to adequately handle water damage repair Atlanta properties might encounter. We similarly take care of flooding with your cellar, sewer system clog, mold and mildew eradication from water damage, water damage restoration, and water damage cleaning all over the Atlanta area.
Schedule a FREE Onsite Consultation
Problems are usually an emergency that requires a quick response. Just a single phone call and you will be on your way to remedying all your water problems. A swamped-out crawl space won't happen at a convenient time. So when it does occur, you can certainly expect David's to react to your house or place of business. We will speedily get to removing the water with our water extraction service and offer you all of the other cleanup necessities. Our rapid response company will quickly set up and deploy our advanced drying devices to minimize the hazard of mold and structural damage.
How to book?
Four Easy Steps
Contact Us
We will schedule your on-site quote when it is convenient for you and least disruptive to your schedule!
Onsite Visit
We present you the quote, after our specialist visit your place
Start
We can start a service within 24 to 48 hours after presenting the quote!
Guarantee
1 year full guarantee for our services!
Schedule a FREE Onsite Consultation