Trustworthy Solutions for Your Roswell's Water Leak Issues
At David's Hardwood Flooring, we understand the importance of promptly addressing water leaks in your Roswell home. Our expert team specializes in water leak detection and repair services, ensuring that your home remains safe and protected from potential water damage and costly repairs.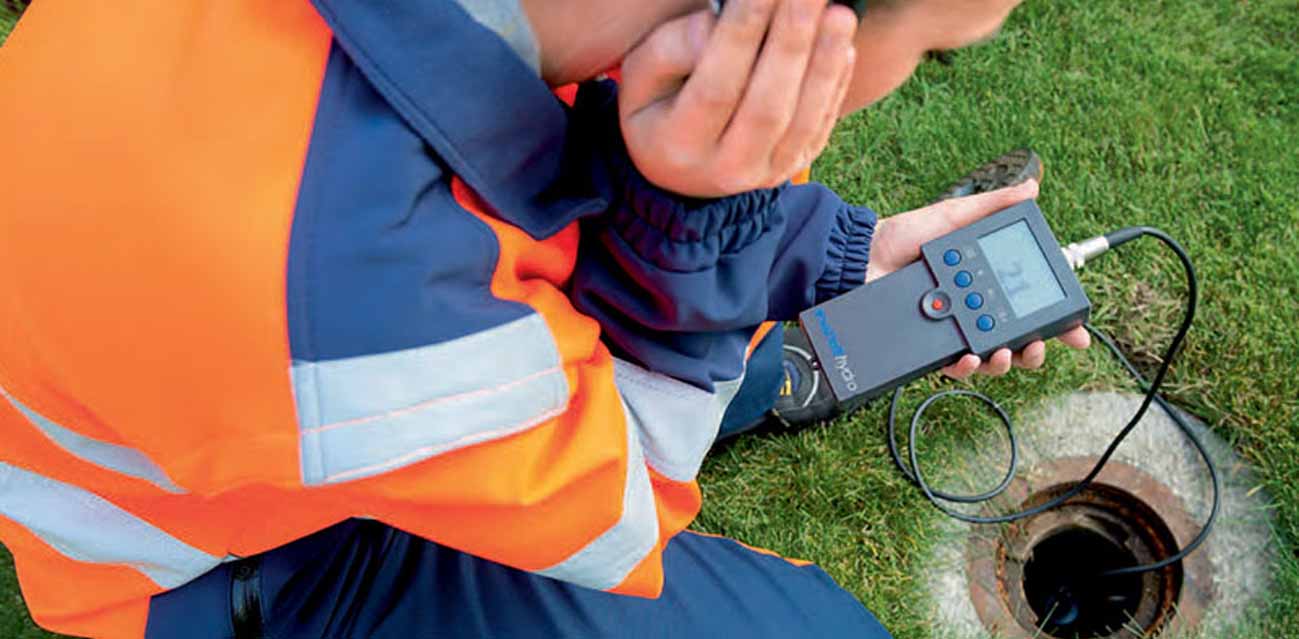 Water leaks can be both elusive and damaging, making it vital to enlist the help of experienced professionals to identify and resolve the issue. Our skilled technicians utilize advanced leak detection technology and techniques to accurately locate the source of the leak, minimizing any disruption to your property. Once the leak has been identified, we'll provide a comprehensive assessment and develop a tailored repair plan to effectively address the problem.
Timely and efficient water leak repairs are essential to preventing further damage to your home's structure, as well as avoiding the growth of mold and mildew. Our team at David's Hardwood Flooring is committed to delivering high-quality repair services that not only address the immediate leak but also help to safeguard your home against future issues. We use premium materials and proven repair methods to ensure a lasting and reliable solution.
Schedule a FREE Onsite Consultation
When you choose David's Hardwood Flooring for your water leak detection and repair needs in Roswell, you can trust in our expertise, professionalism, and commitment to customer satisfaction. Contact us at (470) 705-6478 to discuss your water leak concerns and explore the wide range of home improvement services we provide. Our dedicated team is ready to offer personalized solutions, expert guidance, and exceptional customer care, ensuring a successful resolution to your water leak issues. Depend on David's Hardwood Flooring for unparalleled quality and service in the Roswell area.
How to book?
Four Easy Steps
Contact Us
We will schedule your on-site quote when it is convenient for you and least disruptive to your schedule!
Onsite Visit
We present you the quote, after our specialist visit your place
Start
We can start a service within 24 to 48 hours after presenting the quote!
Guarantee
1 year full guarantee for our services!
Schedule a FREE Onsite Consultation