Detect and Repair Water Leaks with Our State-of-the-Art Services in Milton
At David's Hardwood Flooring, we are proud to offer our esteemed clients in Milton a comprehensive range of water leak detection and repair services. As a leading provider of home improvement solutions, we understand the importance of maintaining the integrity and beauty of your hardwood flooring. Water leaks can not only damage the flooring but also compromise the structural integrity of your home. Our team of dedicated and skilled professionals is committed to providing top-notch services to ensure your hardwood floors remain in pristine condition for years to come. Equipped with cutting-edge technology and years of experience, we can efficiently detect and repair water leaks, preventing further damage and prolonging the life of your hardwood floors.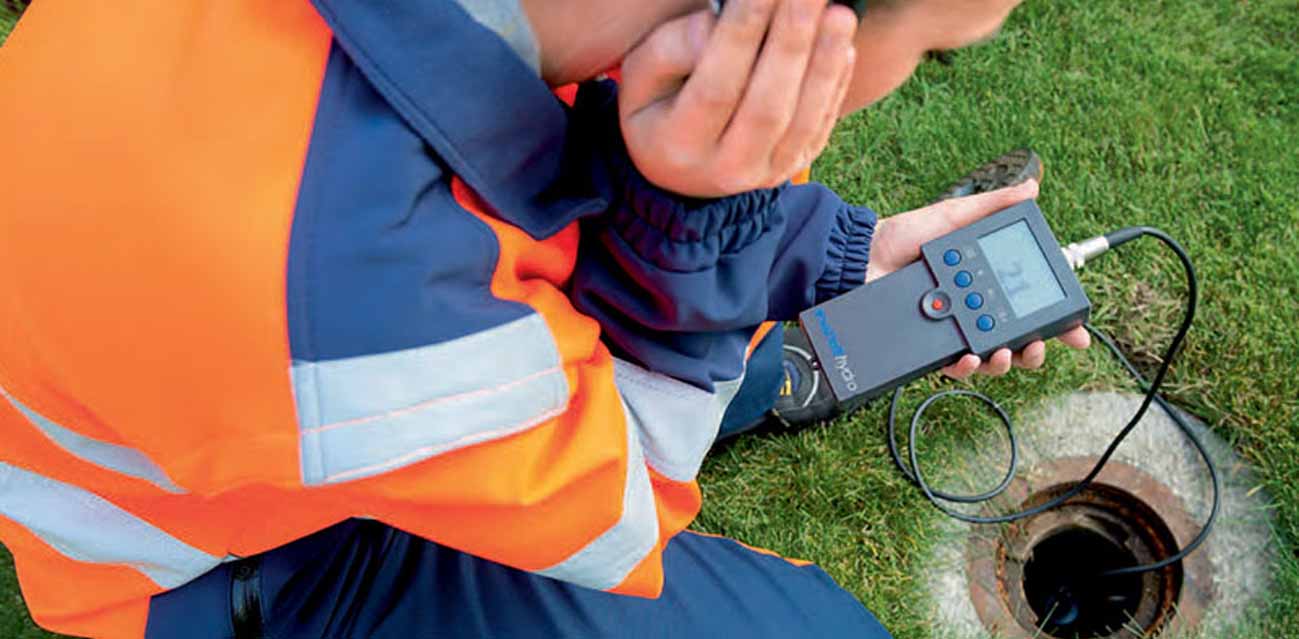 Early detection of water leaks is crucial to prevent extensive damage to your hardwood flooring. Our water leak detection process utilizes state-of-the-art equipment and techniques, such as thermal imaging, ultrasonic leak detection, and moisture meters, to pinpoint the source of the leak with high accuracy. Our highly trained technicians have the expertise to identify telltale signs of water damage, such as warping, cupping, or discoloration of your hardwood flooring. We also examine the surrounding areas, including walls, ceilings, and subflooring, to ensure no hidden damage goes unnoticed. Our meticulous approach guarantees that your home remains structurally sound and your hardwood flooring retains its beauty and longevity.
Once the source of the water leak has been identified, our experts at David's Hardwood Flooring will develop a tailored repair plan to address the issue at hand. Our repair services range from fixing damaged pipes and plumbing systems to addressing water seepage from external sources such as faulty roofs or cracked foundations. We also specialize in restoring your hardwood flooring to its original glory, using industry-leading techniques and materials to sand, refinish, and recoat the affected area. Our team ensures that the repaired sections blend seamlessly with the rest of your flooring, restoring the overall aesthetics and value of your home.
Schedule a FREE Onsite Consultation
At David's Hardwood Flooring, our dedication to customer satisfaction goes beyond providing exceptional water leak detection and repair services. We also believe in establishing long-lasting relationships with our clients, offering comprehensive post-repair support and maintenance tips to prevent future water damage. Our technicians are always available to address any concerns or questions you may have, ensuring that you have a trusted partner in maintaining the health and beauty of your hardwood flooring. With our unparalleled expertise, advanced technology, and unwavering commitment to customer service, David's Hardwood Flooring is your go-to solution for water leak detection and repair services in Milton.
How to book?
Four Easy Steps
Contact Us
We will schedule your on-site quote when it is convenient for you and least disruptive to your schedule!
Onsite Visit
We present you the quote, after our specialist visit your place
Start
We can start a service within 24 to 48 hours after presenting the quote!
Guarantee
1 year full guarantee for our services!
Schedule a FREE Onsite Consultation