Efficient Garbage Disposal Repair and Installation Services in Sandy Springs
David's Hardwood Flooring is happy to offer first-rate water leak detection and repair services to homeowners in Marietta. While we are primarily recognized for our outstanding flooring solutions, our competent team of specialists is also well-versed in tackling a variety of other home improvement tasks. Each water leak project is handled with a commitment to addressing client concerns, delivering dependable work, and paying close attention to all aspects involved.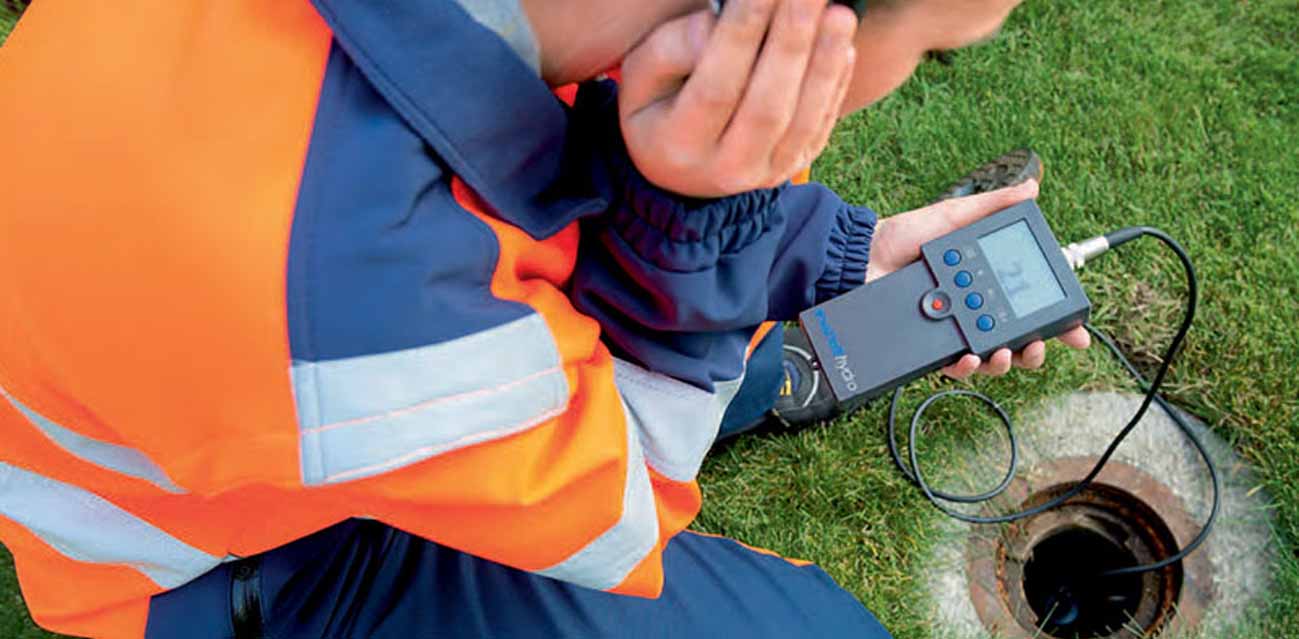 Our process for identifying and repairing water leaks in Marietta is thorough and efficient, ensuring that any leaks are promptly pinpointed and fixed to safeguard your home. We initiate the process by inspecting your property, utilizing advanced technology and proven methods to accurately detect the source of the leak. Once the leak has been located, our team swiftly develops a tailored plan to address the issue, taking into account the unique circumstances and requirements of your home.
Maintaining transparent communication and a flexible approach is integral to our services at David's Hardwood Flooring. During the water leak detection and repair process, we keep you up to date on our findings and progress, and we are always available to address any questions or concerns you may have. Our team is committed to offering customized solutions that cater to your specific needs, ensuring a successful outcome for your water leak project.
Schedule a FREE Onsite Consultation
If you need professional water leak detection and repair services in Marietta, look no further than David's Hardwood Flooring. Contact us at (470) 481-0367 to discuss your project and learn more about our comprehensive range of services. Our knowledgeable team is prepared to answer your questions and provide expert recommendations on the best approach to address your water leak issue. Place your trust in us for a reliable and efficient solution, and experience our dedication to exceptional service and client satisfaction.
How to book?
Four Easy Steps
Contact Us
We will schedule your on-site quote when it is convenient for you and least disruptive to your schedule!
Onsite Visit
We present you the quote, after our specialist visit your place
Start
We can start a service within 24 to 48 hours after presenting the quote!
Guarantee
1 year full guarantee for our services!
Schedule a FREE Onsite Consultation