Ellenwood's Trusted Water Leak Detection and Repair Specialists
At David's Hardwood Flooring, we are proud to offer a comprehensive range of water leak detection and repair services to the residents of Ellenwood. As experts in flooring, we understand the crucial role that proper water leak detection plays in maintaining the integrity and longevity of your beautiful hardwood floors. Water leaks, if left unattended, can lead to a myriad of issues, including warping, discoloration, and even structural damage to your home. That's why our skilled and experienced team is committed to providing you with the most efficient and effective solutions to safeguard your investment and keep your floors looking pristine.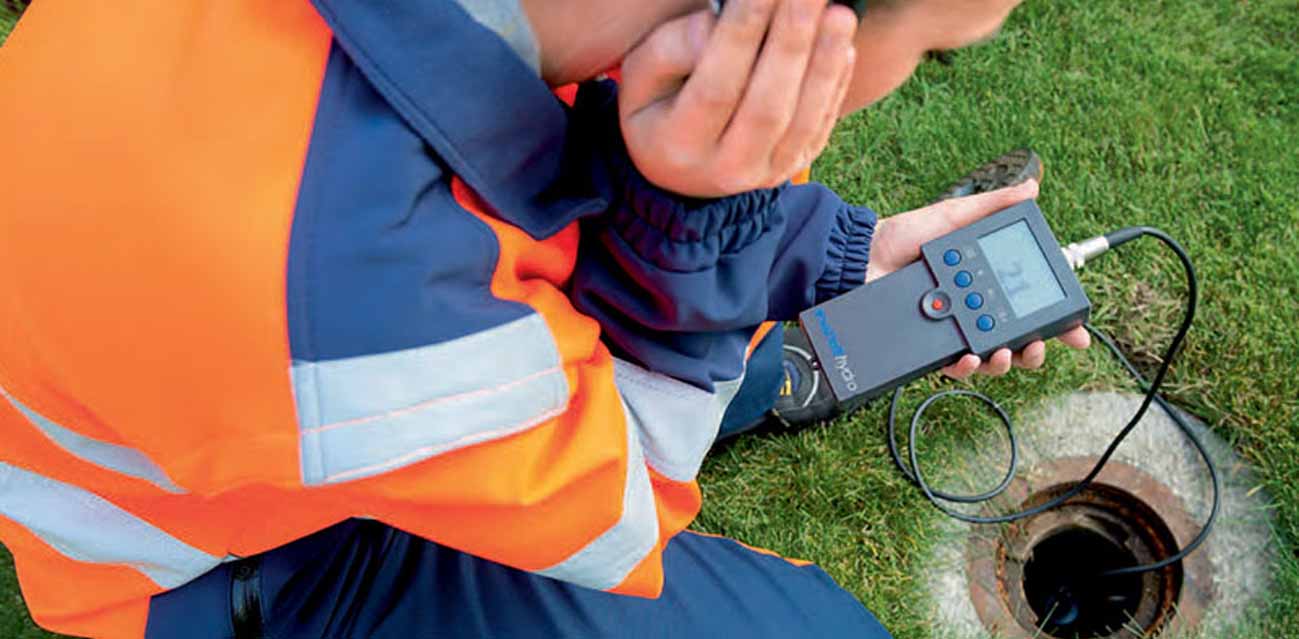 Our state-of-the-art water leak detection technology enables us to locate and diagnose leaks with remarkable accuracy, even in the most challenging situations. Utilizing advanced thermal imaging and acoustic equipment, we can pinpoint the exact location of a leak without causing any unnecessary damage to your property. This non-invasive approach is just one of the many ways we at David's Hardwood Flooring prioritize customer satisfaction and demonstrate our dedication to superior service.
Once a leak has been detected, our highly trained technicians will assess the situation and develop a tailored repair plan to address the issue promptly and effectively. We understand that each home is unique, and we pride ourselves on providing personalized solutions to meet the specific needs of our clients in Ellenwood. With a focus on quality craftsmanship and attention to detail, our team will work diligently to ensure that your hardwood floors are restored to their original beauty and that any potential for future leaks is minimized.
Schedule a FREE Onsite Consultation
At David's Hardwood Flooring, we believe that water leak detection and repair services are essential to preserving the value of your home and the quality of your living environment. As a trusted name in the Ellenwood community, we are committed to providing exceptional service and unmatched expertise in all aspects of hardwood flooring care. Don't let a water leak compromise the beauty and functionality of your floors – contact us today to schedule an appointment and experience the difference that our dedicated team can make in maintaining the elegance of your hardwood floors.
How to book?
Four Easy Steps
Contact Us
We will schedule your on-site quote when it is convenient for you and least disruptive to your schedule!
Onsite Visit
We present you the quote, after our specialist visit your place
Start
We can start a service within 24 to 48 hours after presenting the quote!
Guarantee
1 year full guarantee for our services!
Schedule a FREE Onsite Consultation