Detect and Repair Water Leaks with Our State-of-the-Art Services in Alpharetta
At David's Hardwood Flooring, we understand that your home is your sanctuary, and that's why we are proud to expand our range of services to include water leak detection and repair in Alpharetta. Water leaks can cause a multitude of problems, from structural damage to mold and mildew growth. As a trusted provider of premium flooring solutions, we are committed to ensuring that your home remains a safe, comfortable, and beautiful space for you and your family. Our team of skilled technicians is equipped with the latest technology and years of experience to efficiently identify and resolve water leak issues, saving you time, money, and stress in the long run.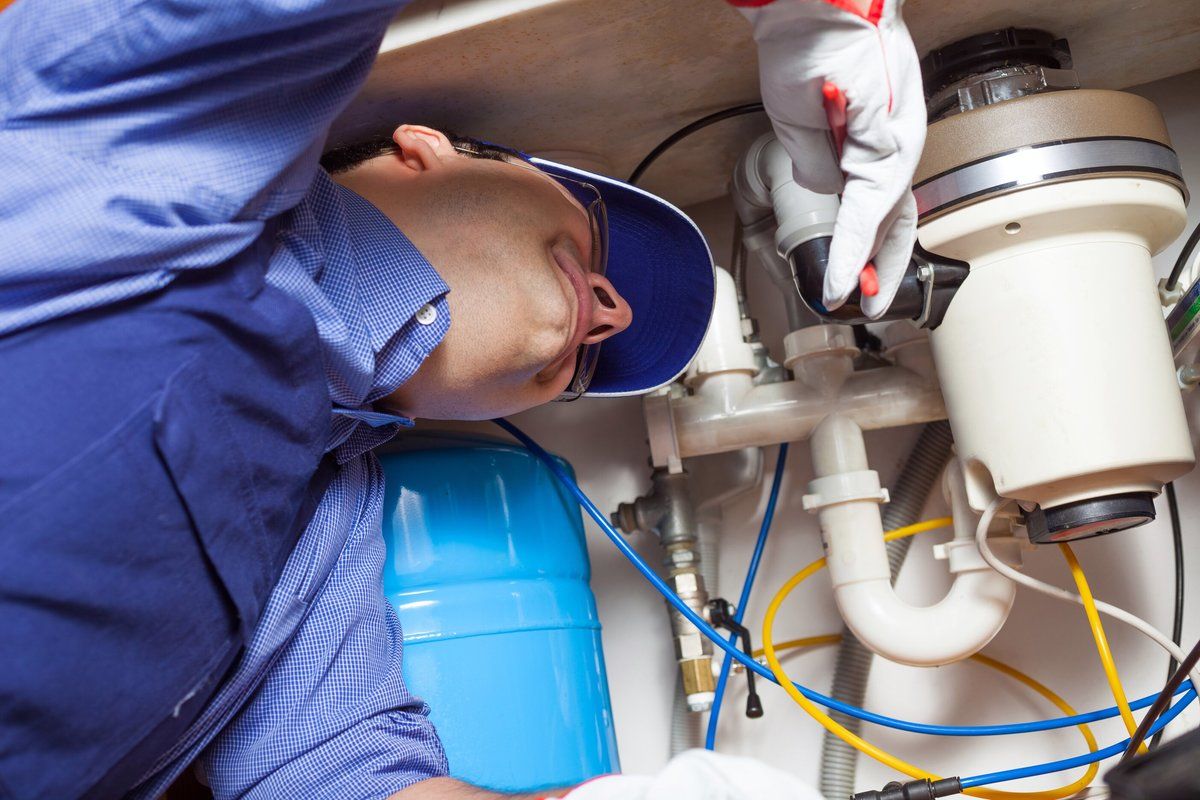 Our water leak detection service employs state-of-the-art equipment that allows us to pinpoint the source of the leak without causing any damage to your property. We understand that timely detection of water leaks is essential to prevent further damage, and that's why our experts are trained to quickly assess and diagnose leaks, whether they are hidden behind walls, under floors, or within your home's foundation. We begin by conducting a thorough inspection of your property, using advanced infrared cameras and acoustic listening devices to accurately locate the leak. This non-invasive approach ensures minimal disruption to your daily life and protects the integrity of your home's structure.
Once the source of the leak has been identified, our team of repair specialists will work diligently to resolve the issue and restore your home to its original state. At David's Hardwood Flooring, we pride ourselves on our commitment to quality workmanship and customer satisfaction. Our repair services encompass a wide range of solutions, from fixing leaking pipes and replacing damaged flooring to addressing structural issues caused by water infiltration. We also prioritize the prevention of future leaks by using high-quality materials and implementing best practices during the repair process. Rest assured that our experienced technicians will keep you informed every step of the way, ensuring that you are aware of the work being carried out and the associated costs.
Schedule a FREE Onsite Consultation
In addition to water leak detection and repair, our team at David's Hardwood Flooring is also skilled in the restoration of hardwood floors that have been affected by water damage. We know that your floors are an integral part of your home's aesthetic and value, and our experts are dedicated to restoring them to their former glory. Our restoration process includes sanding and refinishing the affected areas, as well as replacing any irreparable boards to ensure a seamless finish. With our comprehensive approach to water leak detection, repair, and hardwood floor restoration, you can trust David's Hardwood Flooring to provide unmatched service and expertise in the Alpharetta area.
How to book?
Four Easy Steps
Contact Us
We will schedule your on-site quote when it is convenient for you and least disruptive to your schedule!
Onsite Visit
We present you the quote, after our specialist visit your place
Start
We can start a service within 24 to 48 hours after presenting the quote!
Guarantee
1 year full guarantee for our services!
Schedule a FREE Onsite Consultation