Reliable Water Heater Installation and Repair for Roswell
At David's Hardwood Flooring, we provide comprehensive water heater services, including installation, repair, and maintenance, to homeowners in Roswell. Our experienced team is dedicated to ensuring that you have access to a consistent supply of hot water for your daily needs and comfort.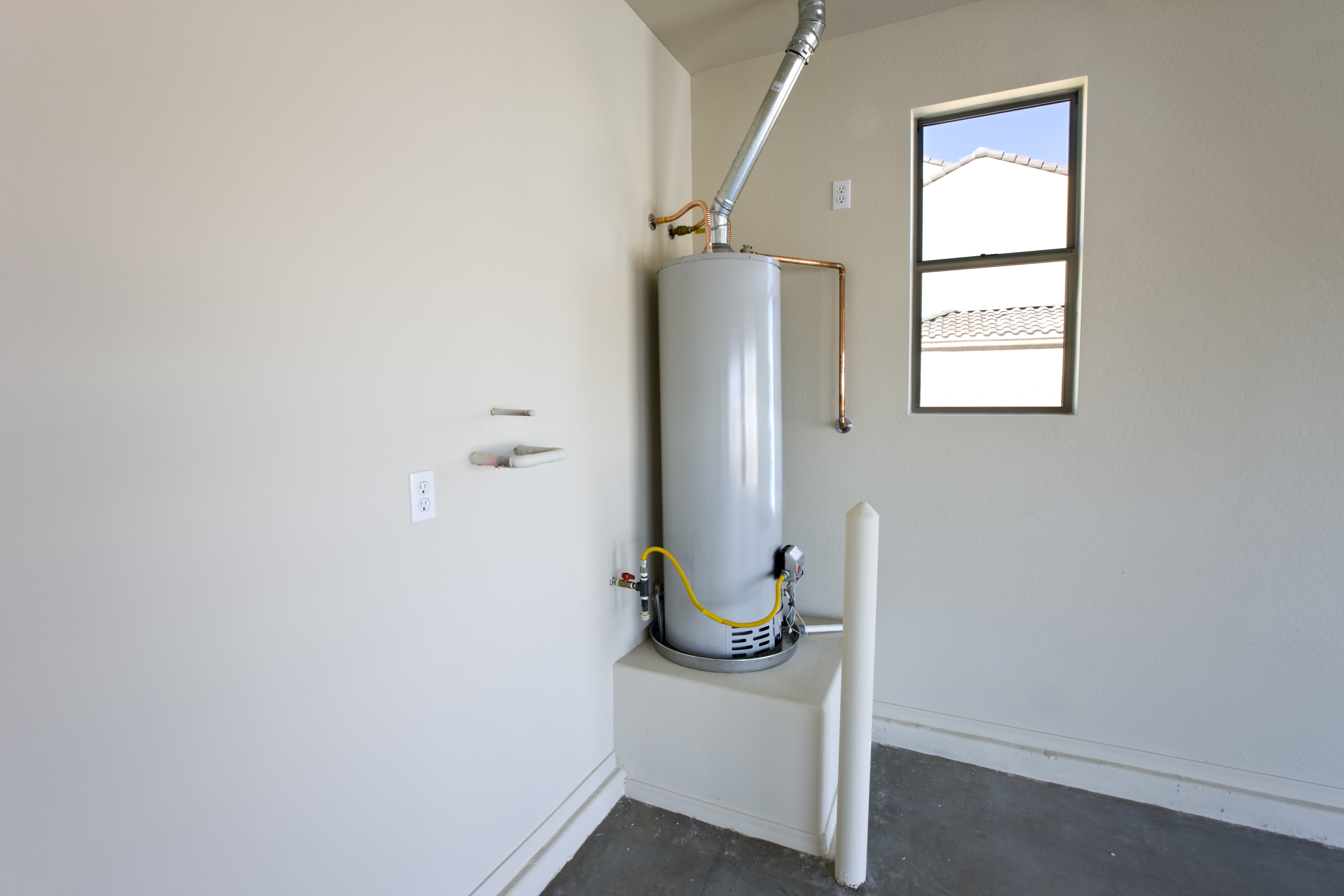 Selecting the right water heater for your home is an important decision, and our knowledgeable technicians are here to help. We'll guide you through the process of choosing the most suitable water heater, taking into consideration factors such as energy efficiency, capacity, and your home's specific requirements. Our professional installation services ensure that your new water heater is seamlessly integrated into your home's plumbing system, providing you with reliable and efficient performance.
In addition to water heater installation, our team at David's Hardwood Flooring specializes in repair and maintenance services. We understand that a malfunctioning water heater can be a significant inconvenience, and we're committed to resolving any issues as quickly and effectively as possible. Whether you're experiencing insufficient hot water, unusual noises, or leaking, our skilled technicians can diagnose and address a wide range of water heater problems.
Schedule a FREE Onsite Consultation
Choose David's Hardwood Flooring for your water heater needs in Roswell, and trust in our expertise, professionalism, and dedication to customer satisfaction. Contact us at (470) 705-6478 to discuss your water heater project and explore the extensive range of home improvement services we offer. Our devoted team is ready to provide personalized solutions, expert guidance, and exceptional customer care, ensuring a successful outcome for your water heater needs. Depend on David's Hardwood Flooring for unparalleled quality and service in the Roswell area.
How to book?
Four Easy Steps
Contact Us
We will schedule your on-site quote when it is convenient for you and least disruptive to your schedule!
Onsite Visit
We present you the quote, after our specialist visit your place
Start
We can start a service within 24 to 48 hours after presenting the quote!
Guarantee
1 year full guarantee for our services!
Schedule a FREE Onsite Consultation