Say Goodbye to Cold Showers with Our Premium Water Heater Replacement and Installation Services in Mableton
Mableton residents, buckle up and get ready to bask in the warmth of top-tier water heater replacement and installation services, courtesy of David's Hardwood Flooring. You may recognize us for our hardwood flooring expertise, but we're no one-trick pony! We've expanded our range of services to cover your water heater needs, ensuring you can enjoy those steamy showers without a hitch.
We all know the feeling – you're looking forward to a piping hot shower, only to be greeted with a blast of icy water. It's enough to make anyone's blood run cold! But fear not, our team of water heater whizzes is here to turn the tide, providing Mableton with the ultimate in water heater replacement and installation services.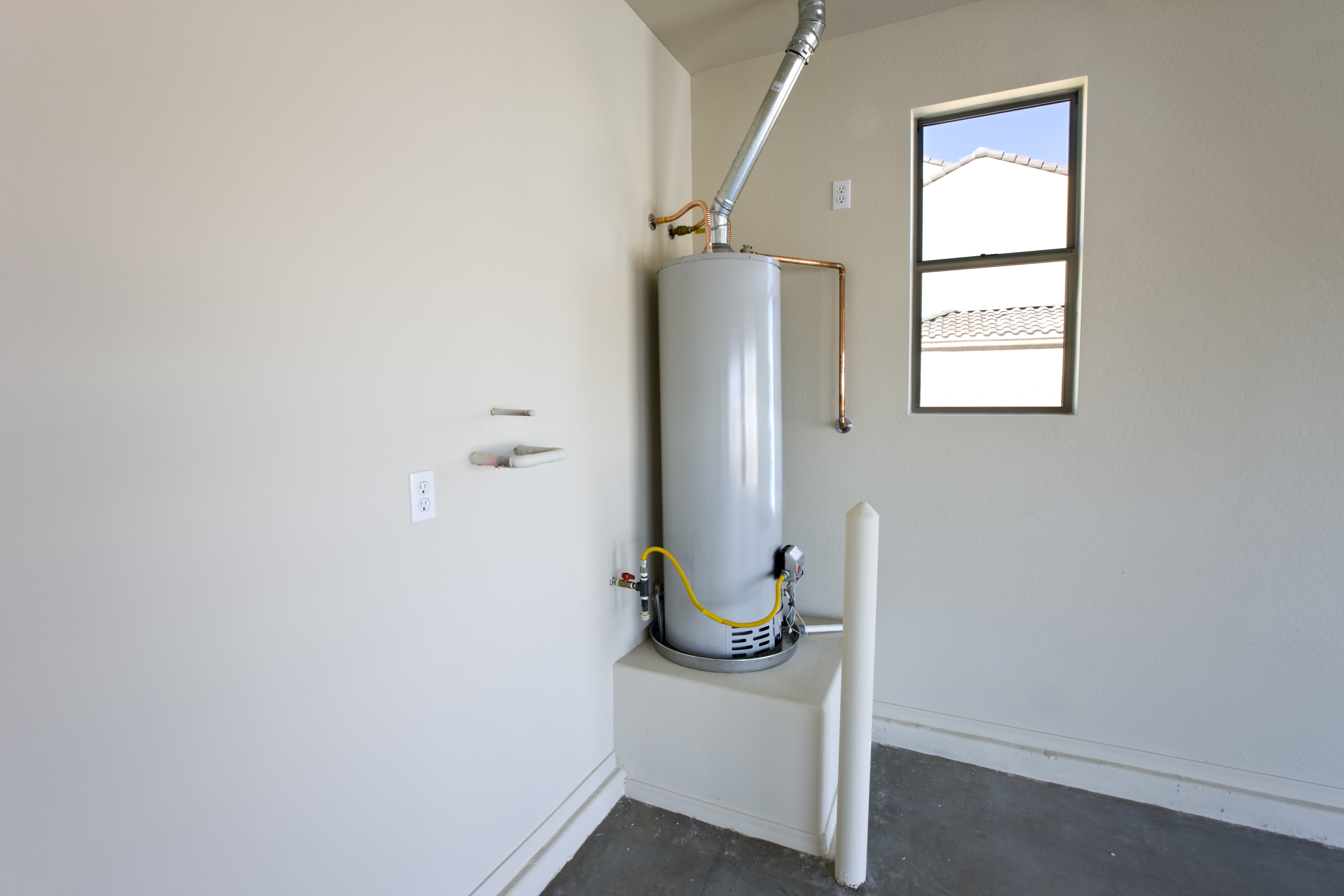 Our skilled crew is well-versed in the ins and outs of water heaters, from traditional tank-style units to modern, energy-efficient tankless systems. We'll assess your needs and preferences, and guide you through the selection process to find the perfect match for your home. After all, the right water heater can be the difference between lukewarm letdowns and hot water heaven.
Once we've zeroed in on the perfect water heater for your abode, our installation experts will spring into action. We'll have your new unit up and running in a flash, so you can get back to enjoying those toasty showers and long, luxurious baths. Our team is all about precision and efficiency, ensuring your water heater is installed to perfection for maximum performance.
But what if your trusty water heater has seen better days? Not to worry – our water heater replacement services are just the ticket. We'll assess the situation and determine if a replacement is the best course of action. If so, we'll help you choose a new unit and make the transition as smooth as possible. We'll even dispose of your old heater responsibly, so you won't have to lift a finger.
We understand that water heater replacement and installation can be a significant investment, and we're here to make it as painless as possible. Our competitive pricing ensures you won't feel the heat when it comes to your wallet. With our commitment to quality and customer satisfaction, you can trust us to deliver the goods without breaking the bank.
Schedule a FREE Onsite Consultation
So, Mableton folks, are you ready to bask in the warmth of top-notch water heater replacement and installation services? Dial (470) 705-6478 and let David's Hardwood Flooring transform your hot water dreams into a reality. With our unparalleled expertise and dedication to your satisfaction, you'll be riding the wave of hot water bliss in no time!
How to book?
Four Easy Steps
Contact Us
We will schedule your on-site quote when it is convenient for you and least disruptive to your schedule!
Onsite Visit
We present you the quote, after our specialist visit your place
Start
We can start a service within 24 to 48 hours after presenting the quote!
Guarantee
1 year full guarantee for our services!
Schedule a FREE Onsite Consultation