Professional Water Damage Restoration Services in Ellenwood
At David's Hardwood Flooring, we understand the importance of preserving the beauty and value of your home in Ellenwood. Our team of experts is dedicated to providing top-notch water damage restoration services that safeguard your living space from the disastrous consequences of water damage. With a solid reputation built on years of experience, we pride ourselves on our commitment to customer satisfaction and our meticulous attention to detail. No matter the cause, be it a flood, leak, or burst pipe, we have the skillset and state-of-the-art equipment to restore your home to its original condition.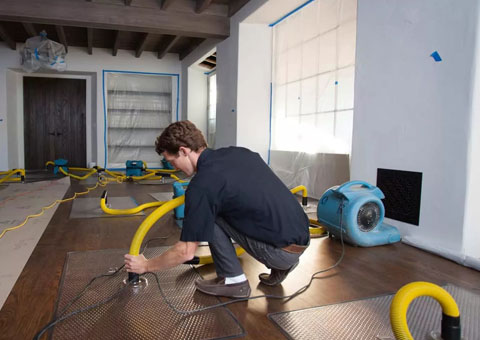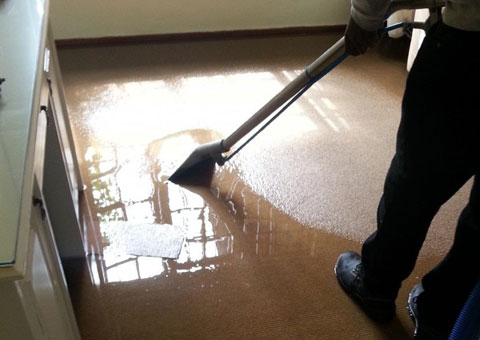 When it comes to water damage restoration in Ellenwood, time is of the essence. That's why David's Hardwood Flooring offers a swift response and 24/7 emergency services to address any water damage issue as quickly as possible. Our team begins by assessing the extent of the damage, extracting excess water, and drying your property using advanced equipment and techniques. As a result, we not only limit the damage to your home but also prevent the growth of harmful mold and mildew that can compromise your health and well-being.
At David's Hardwood Flooring, we believe that communication is key to a successful restoration process. Our professional team will keep you informed every step of the way, providing detailed updates on the progress of the restoration and answering any questions you may have. We work closely with insurance providers, ensuring a seamless and hassle-free experience for our customers. Our dedication to your satisfaction extends beyond just the restoration process; we also help you take preventative measures to protect your home from future water damage incidents.
Schedule a FREE Onsite Consultation
Ellenwood residents can trust David's Hardwood Flooring to provide exceptional water damage restoration services, as we have been doing for countless satisfied customers throughout the years. Our skilled technicians are not only adept at handling various types of flooring but also are trained in the latest industry standards and techniques. As a locally-owned business, we are deeply invested in the well-being of our community and are committed to providing the highest level of service to our neighbors. So, if you find yourself in need of water damage restoration, choose David's Hardwood Flooring – the name Ellenwood knows and trusts.
How to book?
Four Easy Steps
Contact Us
We will schedule your on-site quote when it is convenient for you and least disruptive to your schedule!
Onsite Visit
We present you the quote, after our specialist visit your place
Start
We can start a service within 24 to 48 hours after presenting the quote!
Guarantee
1 year full guarantee for our services!
Schedule a FREE Onsite Consultation