Expert Sump Pump Installation for Reliable Flood Protection in Woodstock
Sump pumps are essential components of any basement or crawl space, protecting your home from water damage by directing excess water away from your property. In Woodstock, the need for reliable sump pump installations is more important than ever, with frequent heavy rains and potential flooding. David's Hardwood Flooring is proud to offer top-notch sump pump installation services to safeguard your home and maintain the integrity of your beautiful hardwood floors.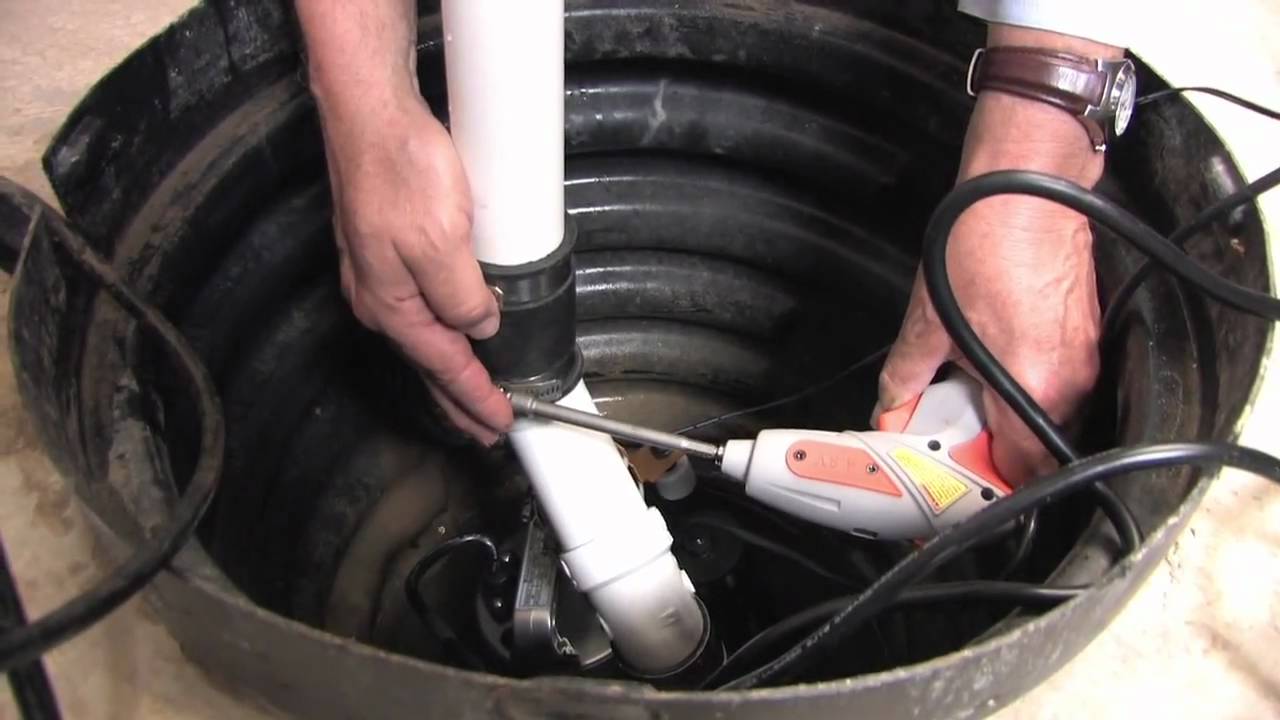 Our highly skilled team at David's Hardwood Flooring understands the importance of proper sump pump installation, ensuring that your system operates efficiently and effectively. We begin by assessing your specific needs, considering factors such as the size of your basement or crawl space, soil composition, and any existing water issues. Based on this analysis, we provide a customized solution, selecting the most suitable sump pump model and installation location to maximize protection and minimize disruption to your home's aesthetics.
At David's Hardwood Flooring, we take great pride in our attention to detail and commitment to excellence. Our technicians are well-versed in sump pump installation best practices, adhering to all local codes and regulations. Furthermore, we use only the highest quality materials and components, guaranteeing a long-lasting and dependable sump pump system. With our professional installation, you can have peace of mind knowing that your home is protected from water damage, preserving the beauty and value of your hardwood floors.
Schedule a FREE Onsite Consultation
If you need a reliable sump pump installation in Woodstock, look no further than David's Hardwood Flooring. We are dedicated to providing exceptional service and unmatched expertise to keep your home safe and dry. To schedule your sump pump installation or for more information, contact us today at (470) 705-6478. Let us help protect your investment and ensure the longevity of your beautiful hardwood floors.
How to book?
Four Easy Steps
Contact Us
We will schedule your on-site quote when it is convenient for you and least disruptive to your schedule!
Onsite Visit
We present you the quote, after our specialist visit your place
Start
We can start a service within 24 to 48 hours after presenting the quote!
Guarantee
1 year full guarantee for our services!
Schedule a FREE Onsite Consultation