Comprehensive Guide to Sump Pump Installation in Tucker
At David's Hardwood Flooring, we understand the value of a well-protected home. A crucial aspect of this protection is the prevention of water damage, especially in your basement or crawl space. That's why we offer professional sump pump installation services in Tucker, ensuring your home remains dry and safe from potential flooding.
A sump pump is a pivotal device installed in the lowest part of your basement or crawlspace. Its primary function is to keep these areas dry and prevent flooding. It operates by collecting water that may seep into your home's foundation and then pumping it away, maintaining the structural integrity of your home.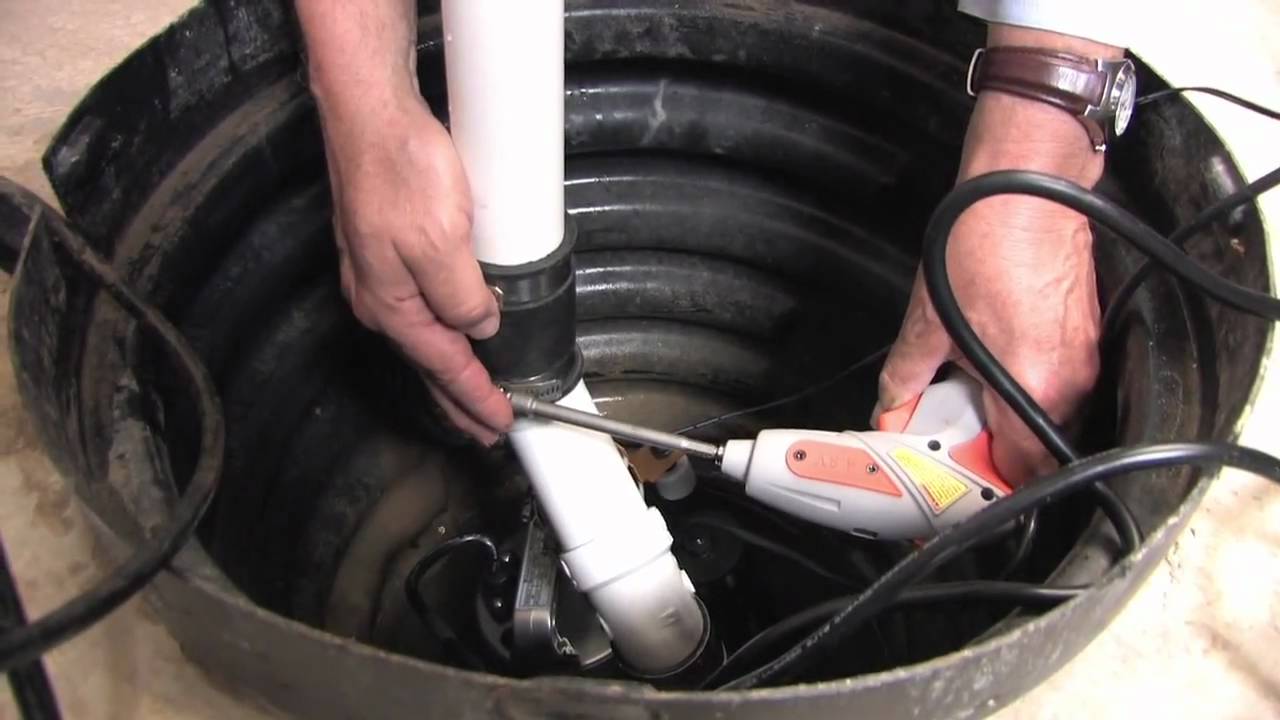 Our professional sump pump installation process is designed to ensure that you receive a comprehensive, high-quality service. Here's how we handle it:
1. Site Assessment: Our team of professionals will first inspect your property, identifying the lowest part of your basement where water naturally accumulates. This site selection is crucial for the effective operation of the sump pump.
2. Sump Pit Creation: Following the site assessment, our team will meticulously dig the sump pit, the hole in which the pump will be placed. The size of the pit may vary based on your property's specific needs but typically measures around two feet deep and 18 inches in diameter.
3. Sump Pump Installation: Once the pit is ready, we install the sump pump, ensuring its level for optimal operation. We utilize high-quality pumps, selecting the best one based on your property's requirements and the estimated volume of water it needs to handle.
4. Drainage System Connection: We then connect the pump to a discharge pipe. This pipe effectively carries water away from your home when the pump is active, ensuring it's directed away from your home's foundation to prevent recycling water back into your basement.
5. Power Setup and Backup: After connecting the pump to the drainage system, we set up the power source. We also recommend and can install a backup power source, such as a battery or generator, to ensure the pump operates even during power outages.
6. System Testing: Lastly, we conduct a thorough system test to ensure everything is working correctly. We want to ensure your sump pump operates effectively when you need it the most.
We don't just install sump pumps; we build trust and ensure peace of mind. With our services, you can be confident that your sump pump installation is handled by experienced professionals who prioritize your home's safety.
In addition to installation, we also offer sump pump maintenance services to help prolong the lifespan of your sump pump, keeping your home protected for years to come.
Schedule a FREE Onsite Consultation
Ready to secure your Tucker home with a professionally installed sump pump? Give our team at David's Hardwood Flooring a call today at (470) 705-6478. We're more than ready to provide the premium service you deserve.
How to book?
Four Easy Steps
Contact Us
We will schedule your on-site quote when it is convenient for you and least disruptive to your schedule!
Onsite Visit
We present you the quote, after our specialist visit your place
Start
We can start a service within 24 to 48 hours after presenting the quote!
Guarantee
1 year full guarantee for our services!
Schedule a FREE Onsite Consultation