Sump Pump Installation in Smyrna: Protect Your Home from Water Damage
If you live in Smyrna, Georgia, you know that heavy rain and storms can cause significant water damage to your home. In fact, flooding and water damage are among the most common homeowner's insurance claims in the United States. To protect your property and belongings, it's essential to invest in a sump pump installation. At David's Hardwood Flooring, we offer professional and reliable sump pump installation services to homeowners in Smyrna and the surrounding areas.
A sump pump is a device that helps prevent water damage by removing excess water from your basement or crawl space. It is installed in a sump pit, which collects water that enters your home through the foundation or other openings. Once the water level in the pit reaches a certain height, the sump pump activates and pumps the water out of your home. By installing a sump pump, you can prevent water damage, mold growth, and other problems that can arise from excess moisture in your home.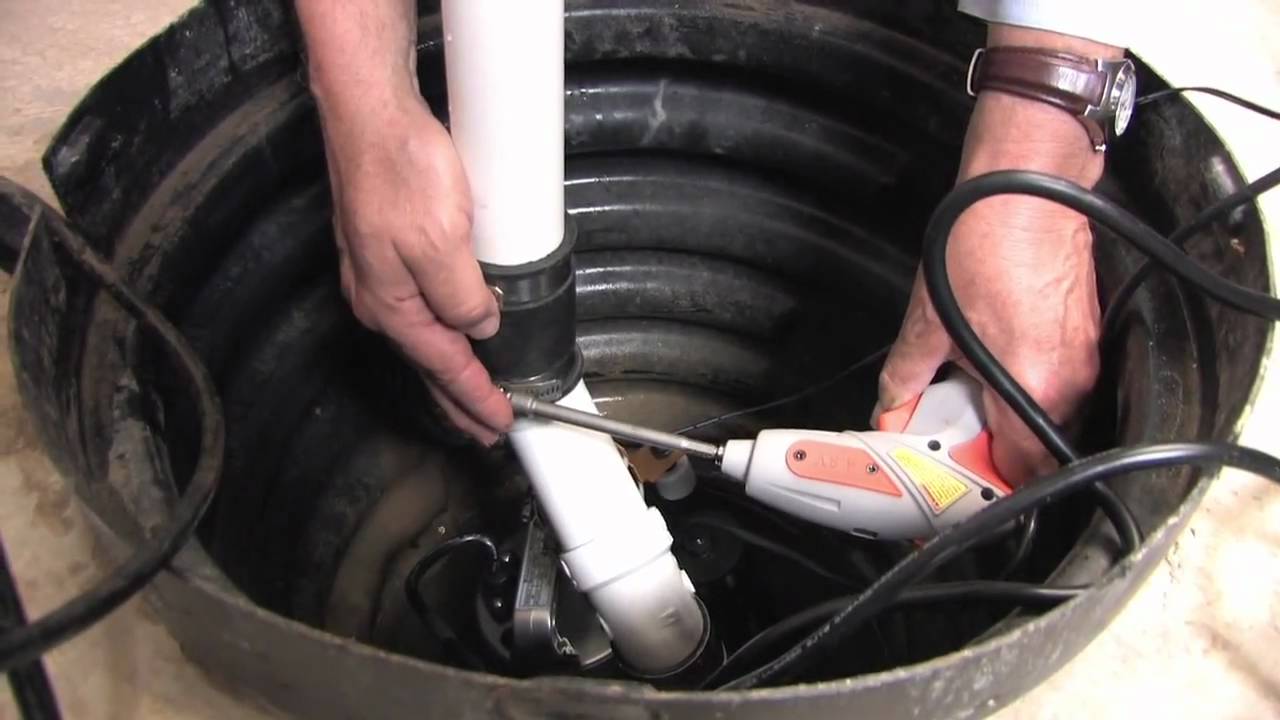 At David's Hardwood Flooring, we have years of experience installing sump pumps in Smyrna homes. We understand the unique challenges of the local climate and the importance of having a reliable and effective sump pump system. Our team of trained technicians will assess your home's needs and recommend the best sump pump solution for your specific situation. We offer a wide range of sump pump models from leading manufacturers and can help you choose the right one for your home and budget.
Installing a sump pump is not a DIY project. It requires specialized knowledge, tools, and equipment to ensure that the system is installed correctly and functions properly. That's why it's important to hire a professional sump pump installation company like David's Hardwood Flooring. Our technicians are licensed, insured, and trained to install sump pumps safely and efficiently. We take the time to understand your needs and provide personalized solutions that meet your specific requirements.
When you choose David's Hardwood Flooring for your sump pump installation in Smyrna, you can rest assured that you're getting the best value for your investment. We offer competitive pricing and high-quality workmanship, and we stand behind our work with a satisfaction guarantee. We also provide ongoing maintenance and repair services to ensure that your sump pump system continues to function effectively for years to come.
Schedule a FREE Onsite Consultation
Don't wait until it's too late to protect your home from water damage. Contact David's Hardwood Flooring today to schedule your sump pump installation in Smyrna. Our team is ready to help you safeguard your home and your peace of mind.
How to book?
Four Easy Steps
Contact Us
We will schedule your on-site quote when it is convenient for you and least disruptive to your schedule!
Onsite Visit
We present you the quote, after our specialist visit your place
Start
We can start a service within 24 to 48 hours after presenting the quote!
Guarantee
1 year full guarantee for our services!
Schedule a FREE Onsite Consultation