Protect Your Roswell Home with Our Sump Pump Installation
David's Hardwood Flooring is committed to helping homeowners in Roswell safeguard their homes against water damage with our efficient sump pump installation services. Our experienced team understands the importance of a reliable sump pump system in maintaining a dry and healthy living environment and is dedicated to offering dependable solutions for your home's water management needs.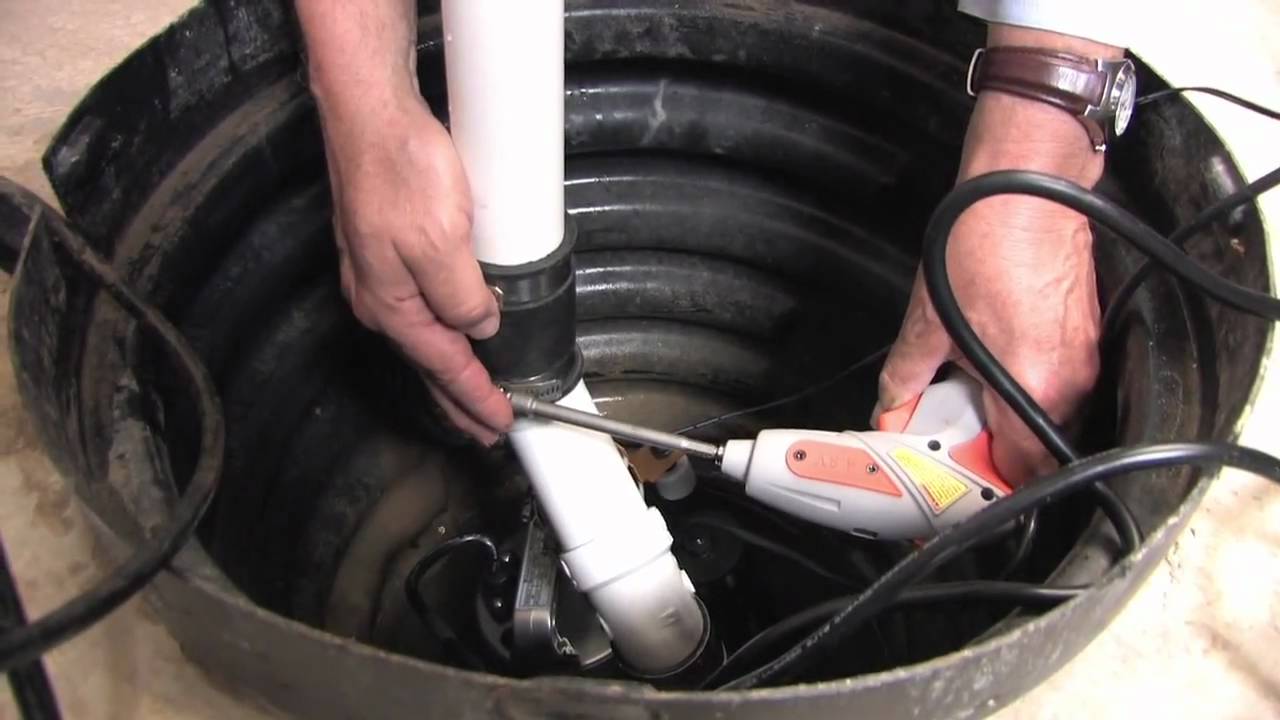 A sump pump is an essential component for many homes, particularly those susceptible to flooding, excess groundwater, or damp basements. Our skilled technicians will assess your home's specific needs, and recommend the most suitable sump pump system for your circumstances. We'll professionally install the sump pump, ensuring optimal performance and reliability, and providing you with the peace of mind that your home is protected from water-related issues.
Proper maintenance is crucial for the continued effectiveness of your sump pump. At David's Hardwood Flooring, we offer comprehensive maintenance services to ensure that your sump pump remains in excellent working condition. Our team will perform regular inspections, clean the pump and pit, and address any potential issues before they become significant problems.
Schedule a FREE Onsite Consultation
Choose David's Hardwood Flooring for your sump pump installation and maintenance needs in Roswell, and trust in our expertise, professionalism, and commitment to customer satisfaction. Contact us at (470) 705-6478 to discuss your sump pump project and explore the extensive range of home improvement services we offer. Our dedicated team is ready to provide personalized solutions, expert guidance, and exceptional customer care, ensuring a successful outcome for your sump pump needs. Rely on David's Hardwood Flooring for unparalleled quality and service in the Roswell area.
How to book?
Four Easy Steps
Contact Us
We will schedule your on-site quote when it is convenient for you and least disruptive to your schedule!
Onsite Visit
We present you the quote, after our specialist visit your place
Start
We can start a service within 24 to 48 hours after presenting the quote!
Guarantee
1 year full guarantee for our services!
Schedule a FREE Onsite Consultation