Protect Your Basement from Water Damage with Our Sump Pump Installation in Milton
At David's Hardwood Flooring, we recognize the importance of a well-maintained and properly functioning sump pump system in keeping your Milton home safe and dry. As a trusted and reliable name in the industry, we are proud to offer professional sump pump installation services tailored to meet the unique needs of each homeowner. Our highly experienced and dedicated team of experts is committed to providing the highest standard of customer service, ensuring that each sump pump installation is carried out with precision, efficiency, and care. With decades of combined experience, our technicians are well-versed in handling various types of sump pumps, ranging from pedestal and submersible models to battery-operated backup systems.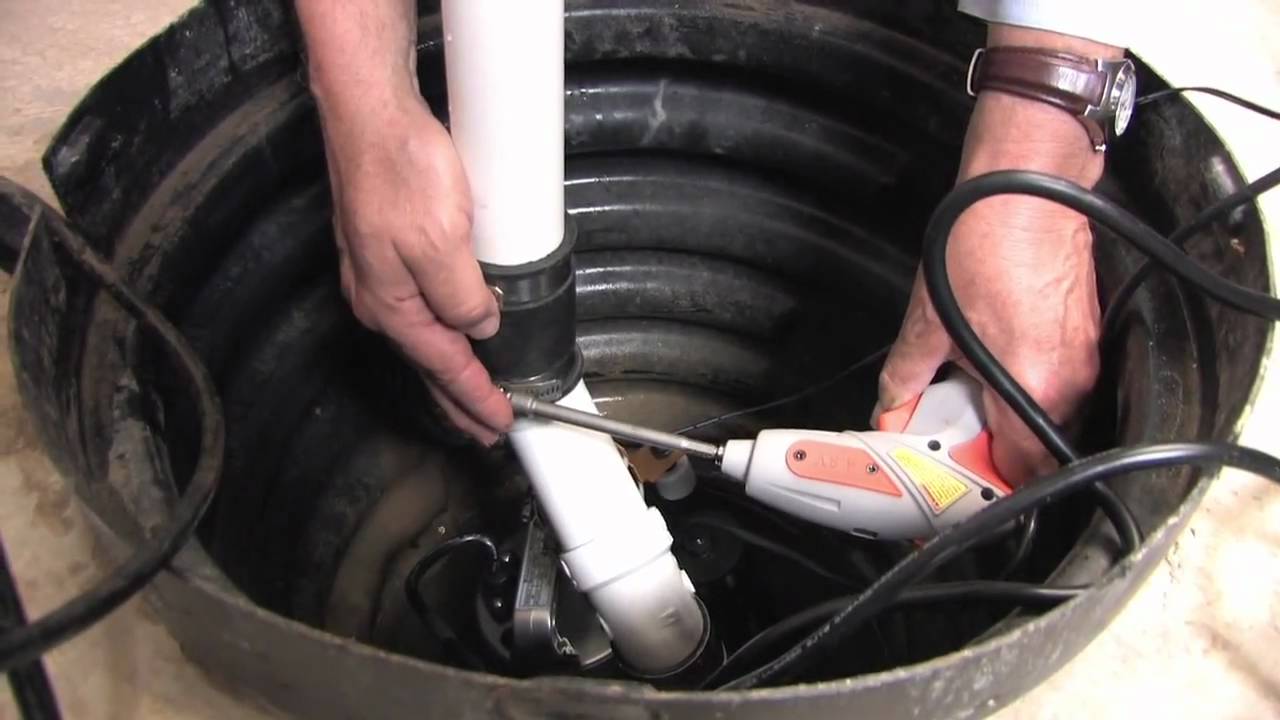 Before we begin any sump pump installation, our team conducts a thorough assessment of your property to determine the optimal location and type of sump pump system that would best serve your needs. Factors such as the size of your home, the water table level, and the potential for flooding in your area are all taken into consideration to ensure the most effective and long-lasting solution. Once we have gathered all the necessary information, we will walk you through the process and provide a detailed estimate, outlining the costs and timeline associated with the installation. We believe in full transparency and open communication, ensuring that you are informed and comfortable with every step of the project.
At David's Hardwood Flooring, we are committed to using only the highest quality materials and equipment for our sump pump installations. We understand that a well-built and reliable sump pump system is crucial in safeguarding your home against water damage, mold growth, and structural issues. To ensure the durability and effectiveness of your sump pump, we work with top-rated manufacturers, sourcing our pumps, pipes, and other components from brands known for their excellence and dependability. Our skilled technicians meticulously install each component, double-check connections and test the system to guarantee optimal performance and longevity.
Schedule a FREE Onsite Consultation
As a homeowner in Milton, you can trust David's Hardwood Flooring to not only provide exceptional sump pump installation services but also a long-term partnership in maintaining the health and safety of your home. Our commitment to customer satisfaction goes beyond the initial installation, extending to comprehensive maintenance and repair services designed to keep your sump pump system functioning at its best. Should any issues arise, our responsive and reliable team is just a phone call away, ready to address your concerns and ensure your home remains protected. Choose David's Hardwood Flooring for your sump pump installation needs and experience the difference that comes with working with a company that values quality, expertise, and customer satisfaction above all else.
How to book?
Four Easy Steps
Contact Us
We will schedule your on-site quote when it is convenient for you and least disruptive to your schedule!
Onsite Visit
We present you the quote, after our specialist visit your place
Start
We can start a service within 24 to 48 hours after presenting the quote!
Guarantee
1 year full guarantee for our services!
Schedule a FREE Onsite Consultation