Protect Your Basement from Flooding with Expert Sump Pump Installation in Marietta
At David's Hardwood Flooring, we provide top-quality sump pump installation services to homeowners in Marietta. Our highly skilled team is proficient in managing an array of home improvement projects, including sump pump installations, to ensure your home remains safe and dry.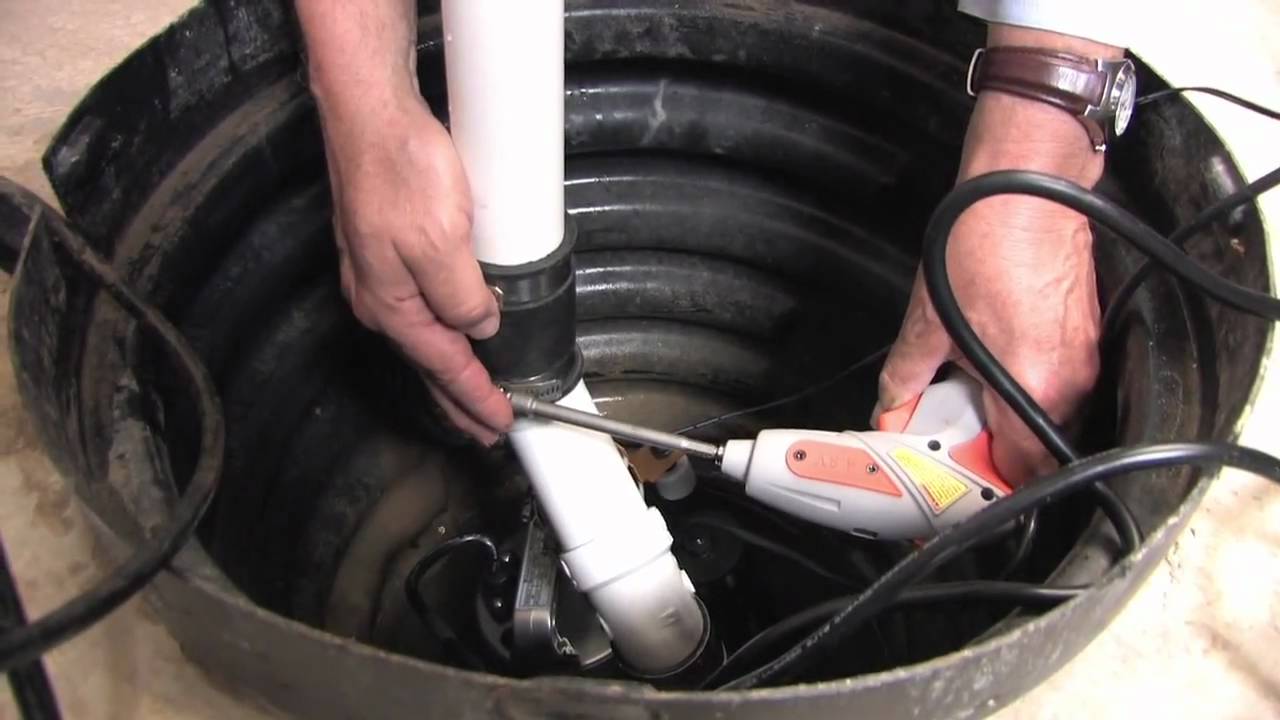 Our approach to sump pump installation in Marietta is comprehensive and tailored to the unique needs of each client. We begin by evaluating the specific requirements of your home, taking into account factors such as the size of your property, the local water table, and potential flooding risks. This assessment allows us to develop a customized installation plan that will efficiently protect your home from water damage.
Throughout the sump pump installation process, our team of experienced professionals remains committed to excellent communication and a customer-focused approach. We keep you informed of our progress and are always available to address any questions or concerns that may arise. Our primary goal is to provide a seamless sump pump installation that effectively safeguards your home while ensuring that you are satisfied with the results.
Schedule a FREE Onsite Consultation
If you're in need of reliable sump pump installation services in Marietta, look no further than David's Hardwood Flooring. Contact us at (470) 481-0367 to discuss your project and explore our range of services. Our dedicated team is ready to answer your questions and provide expert advice on the best solution for protecting your home from potential water damage. Trust our team to handle your sump pump installation with care and professionalism, and experience the difference that our commitment to quality and customer satisfaction can make.
How to book?
Four Easy Steps
Contact Us
We will schedule your on-site quote when it is convenient for you and least disruptive to your schedule!
Onsite Visit
We present you the quote, after our specialist visit your place
Start
We can start a service within 24 to 48 hours after presenting the quote!
Guarantee
1 year full guarantee for our services!
Schedule a FREE Onsite Consultation