Dependable Sump Pump Installation in Kennesaw
For homeowners in Kennesaw seeking a reliable solution to protect their property from water damage, David's Hardwood Flooring offers top-notch sump pump installation services. Our team of experienced professionals is well-versed in selecting and installing the right sump pump system to effectively safeguard your home from potential flooding, moisture issues, and costly water damage.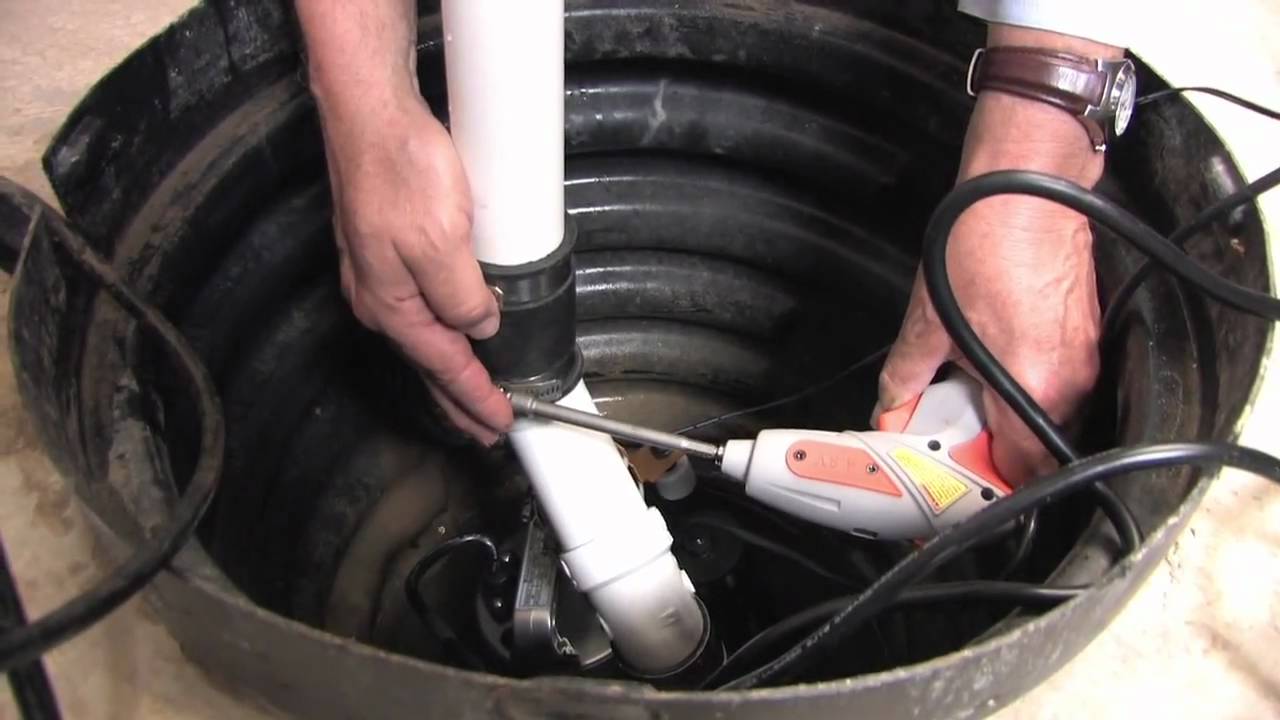 The importance of a properly functioning sump pump cannot be overstated, as it plays a crucial role in maintaining a dry and healthy living environment. When you choose David's Hardwood Flooring for your sump pump installation, our team will carefully assess your home's specific requirements, taking into account factors such as the size of your basement, the groundwater level, and the property's overall drainage system. We'll then recommend the most suitable sump pump solution, ensuring that it operates efficiently and effectively to keep your home safe and dry.
At David's Hardwood Flooring, we are committed to providing outstanding workmanship and professionalism in every sump pump installation project. We utilize high-quality materials and industry-leading techniques to ensure the longevity and optimal performance of your sump pump system. Our technicians work diligently to complete the installation efficiently, adhering to strict safety standards and minimizing any disruption to your daily routine.
Schedule a FREE Onsite Consultation
When it comes to reliable sump pump installation services in Kennesaw, look no further than David's Hardwood Flooring. Contact us at (470) 705-6478 to discuss your home's water management needs and explore the wide range of home improvement services we offer. Our dedicated team is ready to provide expert advice and personalized solutions to ensure the best possible outcome for your sump pump installation. Choose us for exceptional service and customer satisfaction in the Kennesaw area.
How to book?
Four Easy Steps
Contact Us
We will schedule your on-site quote when it is convenient for you and least disruptive to your schedule!
Onsite Visit
We present you the quote, after our specialist visit your place
Start
We can start a service within 24 to 48 hours after presenting the quote!
Guarantee
1 year full guarantee for our services!
Schedule a FREE Onsite Consultation