Protect Your Home from Flooding with Professional Sump Pump Installation in Ellenwood
At David's Hardwood Flooring in Ellenwood, we pride ourselves on offering top-notch services that extend beyond the installation of beautiful hardwood floors. While our expertise in flooring solutions is unparalleled, we also understand the importance of protecting your home from potential water damage. That's why we now offer sump pump installation services to residents in Ellenwood and the surrounding areas. By installing a sump pump, you'll be safeguarding your investment and ensuring the longevity of your home's flooring, walls, and foundation.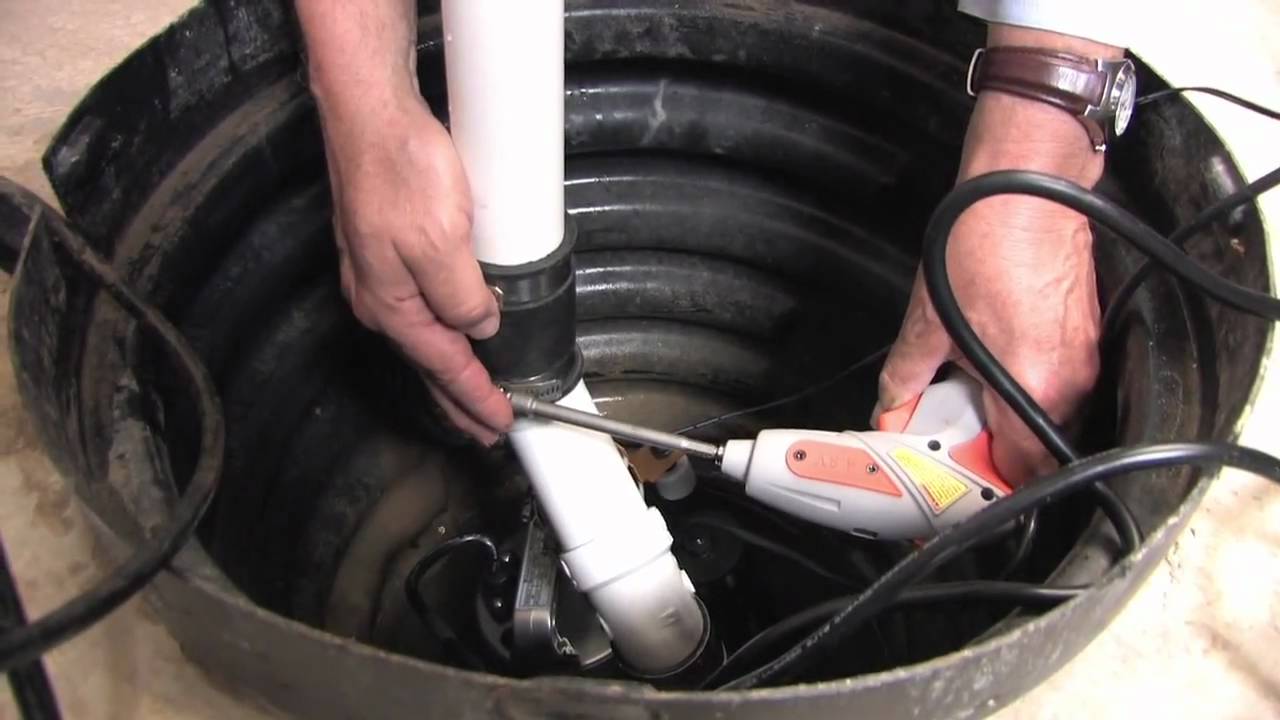 Our team of highly trained and experienced technicians is dedicated to providing a seamless sump pump installation process. We understand that each home is unique, which is why we begin with a thorough inspection of your property's layout and existing drainage system. This allows us to determine the ideal sump pump type and location, ensuring maximum efficiency in preventing water damage. As we prioritize customer satisfaction, we work closely with you to explain our recommendations and answer any questions you may have.
At David's Hardwood Flooring, we use only the highest quality materials and equipment to ensure the long-lasting performance of your sump pump. Our technicians will expertly install your chosen sump pump system, taking care to minimize disruption to your daily routine. Once the installation is complete, we'll test the system thoroughly to make sure it's functioning as it should, providing you with peace of mind that your home is well-protected against potential water damage.
Schedule a FREE Onsite Consultation
Your trust in our services is important to us, which is why we offer ongoing support and maintenance for your sump pump system. Our team is always available to address any concerns, perform regular inspections, and ensure that your sump pump is operating optimally. Choose David's Hardwood Flooring for your sump pump installation in Ellenwood, and rest easy knowing that your home is safeguarded by a company that truly cares about the well-being of your property and the satisfaction of its customers.
How to book?
Four Easy Steps
Contact Us
We will schedule your on-site quote when it is convenient for you and least disruptive to your schedule!
Onsite Visit
We present you the quote, after our specialist visit your place
Start
We can start a service within 24 to 48 hours after presenting the quote!
Guarantee
1 year full guarantee for our services!
Schedule a FREE Onsite Consultation