Unparalleled Sump Pump Installation Services in Dunwoody
Welcome to David's Hardwood Flooring, where we offer so much more than just exceptional flooring solutions. In our quest to ensure our customers in Dunwoody have dry, safe, and comfortable homes, we have expanded our range of services to include professional sump pump installation. A sump pump is a crucial part of any home's defense mechanism against water damage. It helps maintain the integrity of your home's foundation by redirecting water away, particularly in areas prone to flooding or high water table levels. Our team of skilled and certified professionals is ready to offer you top-quality sump pump installation services in Dunwoody, ensuring that your home is well-protected from potential water damage.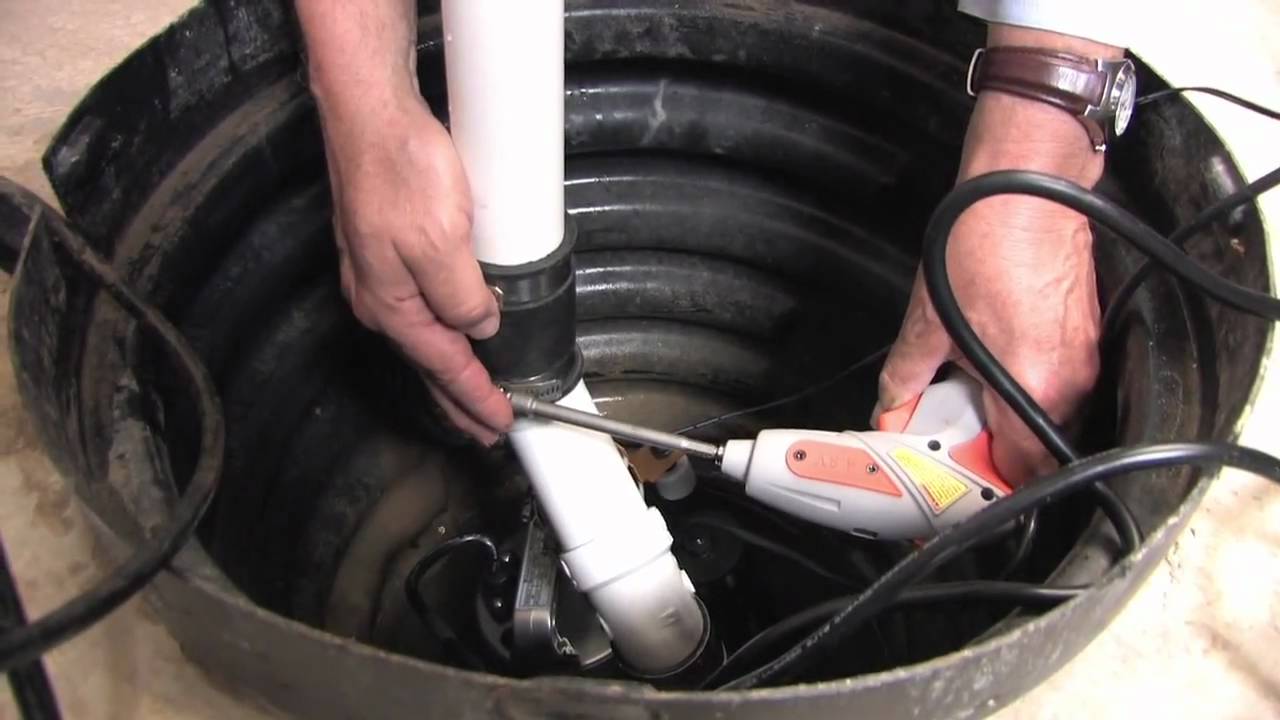 Our approach to sump pump installation is comprehensive and customer-focused. We begin by assessing your home's unique needs, including the size of your basement, your area's water table level, and the type of soil surrounding your home. We then provide you with an honest and accurate quote based on our assessment. Our sump pump installation service doesn't end at just installing the device. We ensure the sump pit is correctly positioned and properly constructed to prevent soil entry, which could clog the pump. Additionally, we install a check valve to prevent water from flowing back into the pit after it's been pumped out, as well as a backup system to ensure your sump pump continues working even during power outages.
At David's Hardwood Flooring, we believe in the quality of our work, which is why we back our sump pump installations with a robust warranty, providing you with peace of mind long after the job is done. We also offer regular maintenance services to ensure your sump pump remains in optimal working condition, protecting your home from the risk of water damage.
Schedule a FREE Onsite Consultation
Trust us with your sump pump installation in Dunwoody, and experience the commitment to excellence that sets David's Hardwood Flooring apart. Contact us today for a free consultation and let us help keep your home dry and safe.
How to book?
Four Easy Steps
Contact Us
We will schedule your on-site quote when it is convenient for you and least disruptive to your schedule!
Onsite Visit
We present you the quote, after our specialist visit your place
Start
We can start a service within 24 to 48 hours after presenting the quote!
Guarantee
1 year full guarantee for our services!
Schedule a FREE Onsite Consultation