Keep Your Basement Dry with Our Professional Sump Pump Installation in Alpharetta
At David's Hardwood Flooring, we understand the importance of protecting your home from potential water damage caused by flooding and excess moisture. As experts in flooring installation and maintenance in the Alpharetta area, we know firsthand the impact that water can have on the integrity and longevity of your floors. That's why we are proud to offer top-quality sump pump installation services to our valued clients. Our team of experienced professionals is dedicated to helping you safeguard your home and its foundation by providing reliable and efficient sump pump systems designed to handle even the most challenging water issues.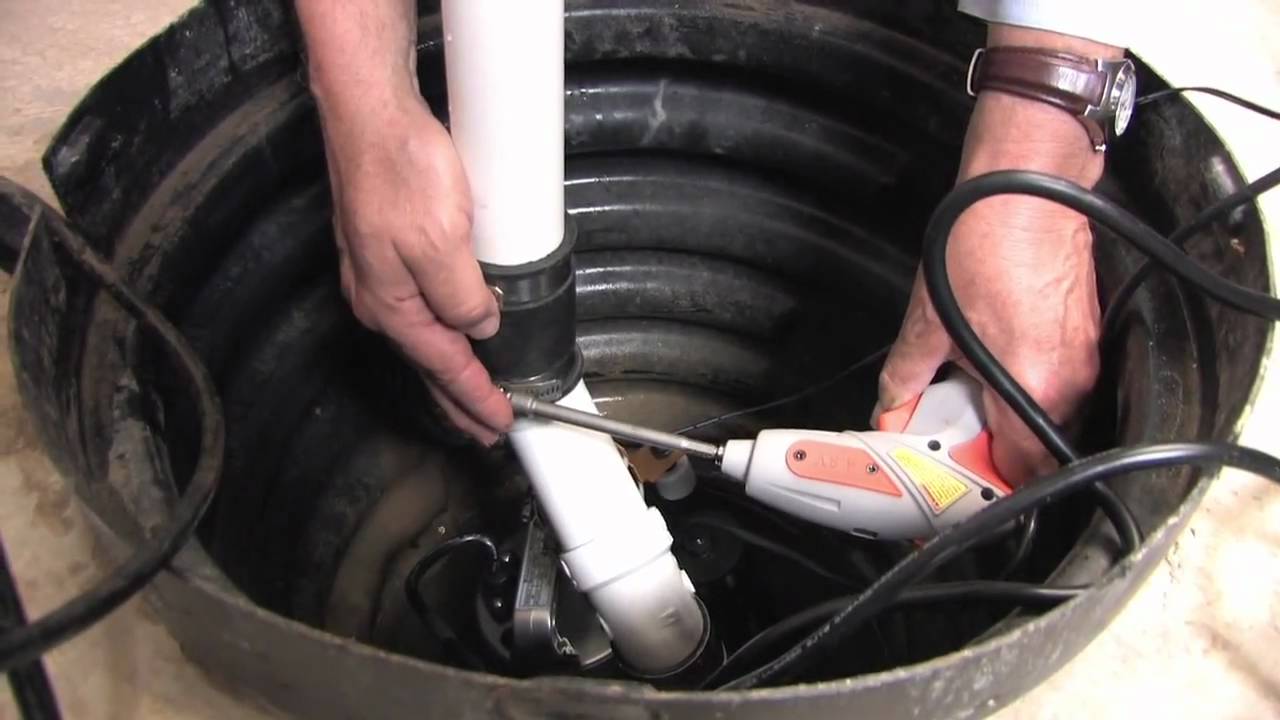 The sump pump installation process begins with an in-depth assessment of your home's unique needs. Our skilled technicians will visit your property and carefully evaluate the layout, foundation type, and potential water entry points to determine the most effective sump pump solution for your situation. We take pride in offering customized sump pump systems, ensuring that your home is equipped with the best possible protection against water damage. By combining our extensive industry experience with cutting-edge sump pump technology, we can guarantee you a seamless installation process and a high-performing sump pump system tailored to your specific needs.
At David's Hardwood Flooring, we strive to make our sump pump installation services as hassle-free as possible for our clients. Our team of dedicated professionals will manage every aspect of the installation, from initial consultation to final testing, ensuring that your sump pump is functioning optimally and providing maximum protection for your home. We recognize the importance of prompt and efficient service, particularly when it comes to preventing water damage. That's why we work diligently to complete your sump pump installation in a timely manner, without sacrificing quality or attention to detail. Our commitment to customer satisfaction extends beyond the installation process, as we also provide ongoing support and maintenance to keep your sump pump operating at peak performance.
Schedule a FREE Onsite Consultation
In addition to our exceptional sump pump installation services, David's Hardwood Flooring is proud to offer a comprehensive range of flooring solutions to Alpharetta homeowners. Our expertise in hardwood flooring installation, refinishing, and repair allows us to provide valuable insights and recommendations on how best to protect your floors from potential water damage. By partnering with us for both your sump pump and flooring needs, you can rest assured that you're receiving the highest level of service and expertise, resulting in a beautifully protected home that will stand the test of time. Trust David's Hardwood Flooring for all of your flooring and sump pump installation needs, and experience the difference that our commitment to quality and customer satisfaction can make for your Alpharetta home.
How to book?
Four Easy Steps
Contact Us
We will schedule your on-site quote when it is convenient for you and least disruptive to your schedule!
Onsite Visit
We present you the quote, after our specialist visit your place
Start
We can start a service within 24 to 48 hours after presenting the quote!
Guarantee
1 year full guarantee for our services!
Schedule a FREE Onsite Consultation