Expert Repiping Services in Woodstock – Upgrade Your Home's Plumbing Today!
David's Hardwood Flooring is excited to extend its services to include expert repiping solutions for homeowners in Woodstock. Our team of highly skilled professionals, experienced in numerous home improvement projects, recognizes the critical role a well-functioning plumbing system plays in your home's comfort and efficiency. With this understanding, we strive to deliver top-notch service and ensure a smooth and stress-free repiping experience from start to finish.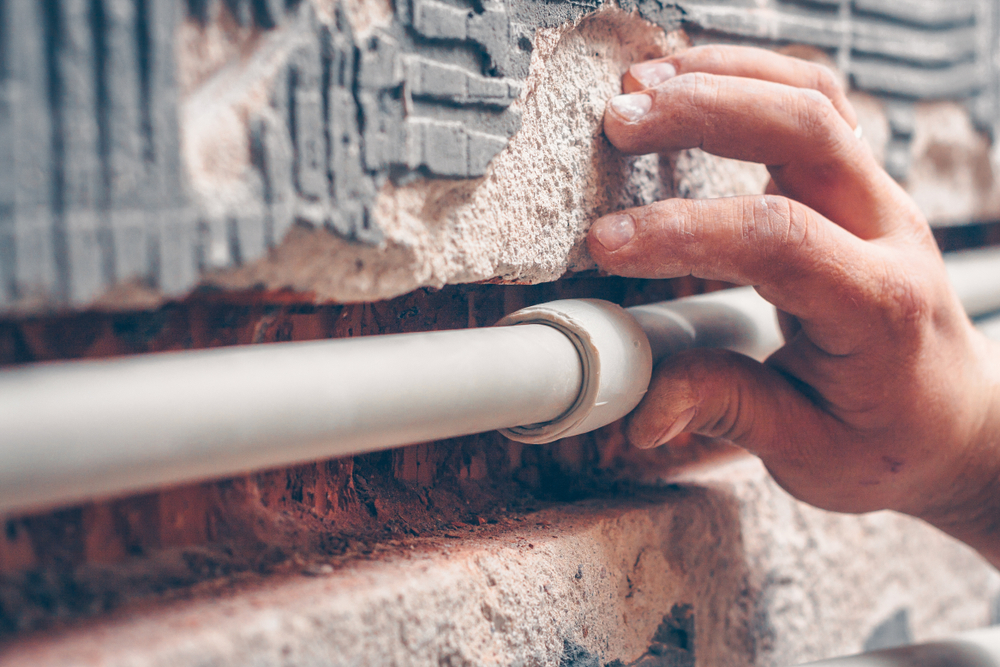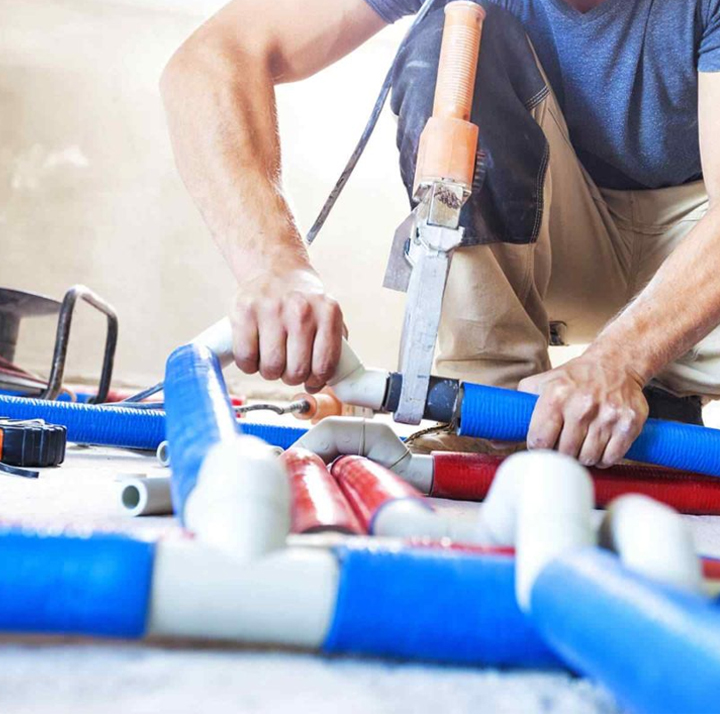 Our comprehensive repiping services in Woodstock are designed to cater to each client's specific needs and concerns. We initiate the process by conducting an in-depth assessment of your home's plumbing system, identifying any signs of wear, corrosion, or damage that may necessitate repiping. We also consider factors such as the age of your home, water pressure issues, and recurring leaks to determine the most appropriate course of action. By understanding the intricacies of your plumbing system, we can develop a customized repiping plan that addresses your home's unique challenges and requirements.
Our team of experts maintains a steadfast commitment to quality craftsmanship, precision, and attention to detail throughout the repiping project. Utilizing industry-leading techniques and materials, we ensure that your new pipes meet the highest performance standards and offer long-lasting durability. We are dedicated to open communication, keeping you informed at every stage of the process, and remaining available to answer any questions or address concerns that may arise along the way.
Schedule a FREE Onsite Consultation
For reliable and professional repiping services in Woodstock, look no further than David's Hardwood Flooring. Contact us at (470) 481-0367 to discuss your project and explore our wide array of home improvement services. Our dedicated team is eager to provide expert advice and guidance on the most suitable solution for your repiping needs. Choose our team to handle your repiping project with the care and expertise it deserves, and experience the exceptional level of service and customer satisfaction that has become synonymous with our name.
How to book?
Four Easy Steps
Contact Us
We will schedule your on-site quote when it is convenient for you and least disruptive to your schedule!
Onsite Visit
We present you the quote, after our specialist visit your place
Start
We can start a service within 24 to 48 hours after presenting the quote!
Guarantee
1 year full guarantee for our services!
Schedule a FREE Onsite Consultation