Upgrade Your Plumbing in Roswell with Expert Repiping Solutions
For Roswell homeowners experiencing plumbing issues or looking to upgrade their home's piping system, David's Hardwood Flooring offers reliable and professional repiping services. Our skilled team of plumbing experts is dedicated to ensuring that your home's plumbing functions optimally, providing you with improved water pressure, temperature consistency, and overall system longevity.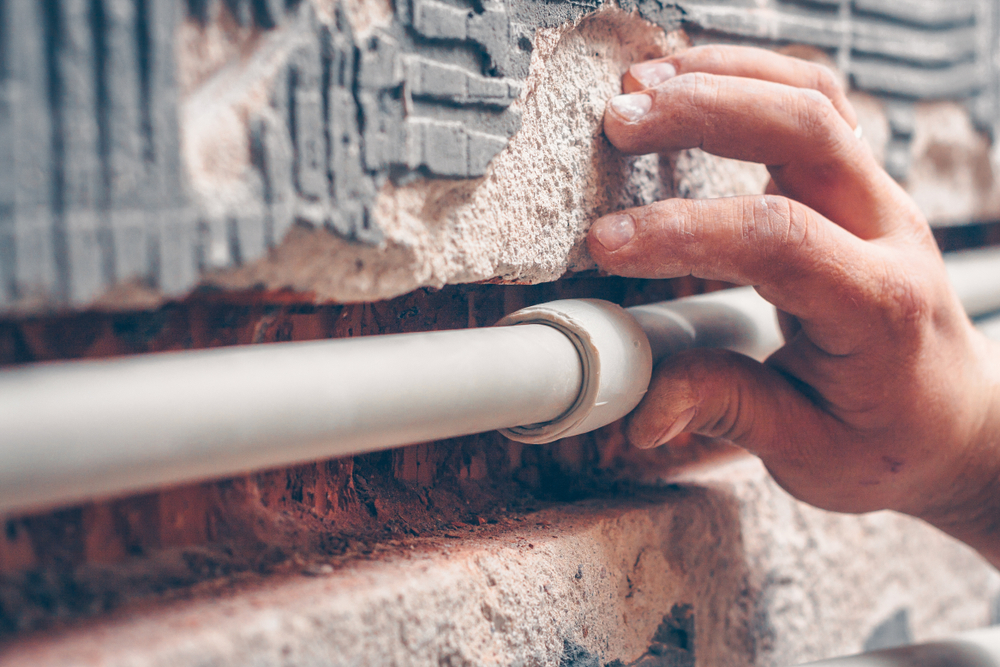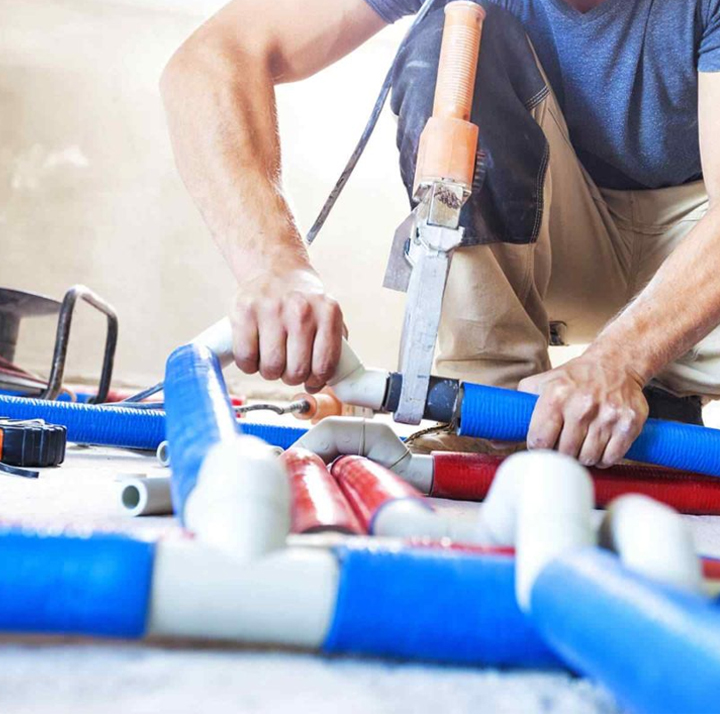 Repiping is a significant undertaking, and it's crucial to work with experienced professionals who can navigate the complexities of the process. At David's Hardwood Flooring, we carefully assess your home's current plumbing infrastructure to determine the most appropriate repiping solution. Whether your home requires partial or full repiping, we'll provide a comprehensive plan that takes into consideration factors such as material selection, layout optimization, and compatibility with your existing fixtures.
Our team at David's Hardwood Flooring is committed to delivering exceptional workmanship and customer satisfaction. We use high-quality materials, such as copper and PEX piping, to ensure that your repiping project meets the highest industry standards for durability and performance. Throughout the repiping process, we maintain open communication with our clients, providing regular updates and addressing any questions or concerns to ensure a smooth and hassle-free experience.
Schedule a FREE Onsite Consultation
When you choose David's Hardwood Flooring for your repiping needs in Roswell, you can trust in our expertise, professionalism, and dedication to customer satisfaction. Contact us at (470) 705-6478 to discuss your repiping project and learn more about the comprehensive range of home improvement services we offer. Our devoted team is ready to provide personalized solutions, expert guidance, and exceptional customer care, ensuring a successful outcome for your repiping project. Rely on David's Hardwood Flooring for unparalleled quality and service in the Roswell area.
How to book?
Four Easy Steps
Contact Us
We will schedule your on-site quote when it is convenient for you and least disruptive to your schedule!
Onsite Visit
We present you the quote, after our specialist visit your place
Start
We can start a service within 24 to 48 hours after presenting the quote!
Guarantee
1 year full guarantee for our services!
Schedule a FREE Onsite Consultation