Upgrade Your Kennesaw Home's Plumbing with Expert Repiping
Homeowners in Kennesaw can depend on David's Hardwood Flooring for top-quality repiping services to improve the efficiency and reliability of their plumbing systems. Our team of experienced professionals is well-versed in handling various repiping projects, ensuring that your home's plumbing system is up-to-date and functions at its best.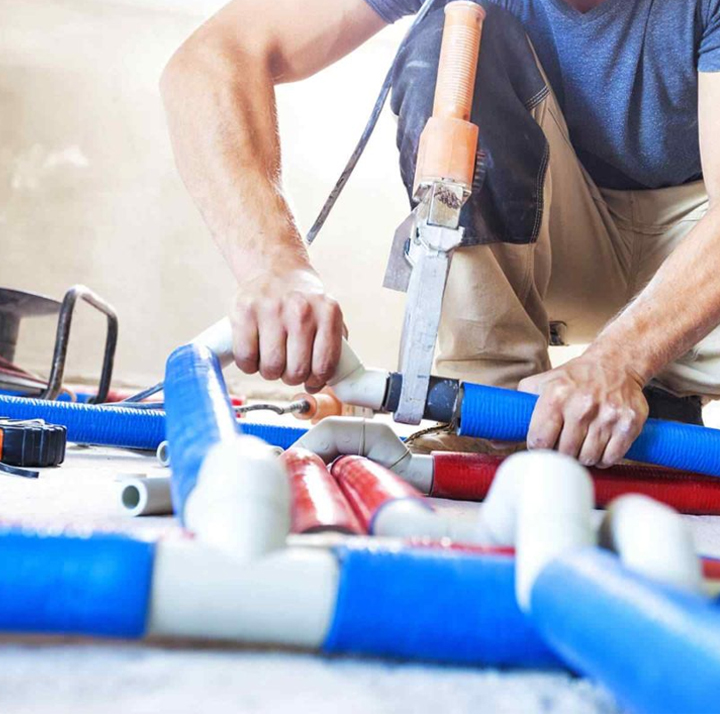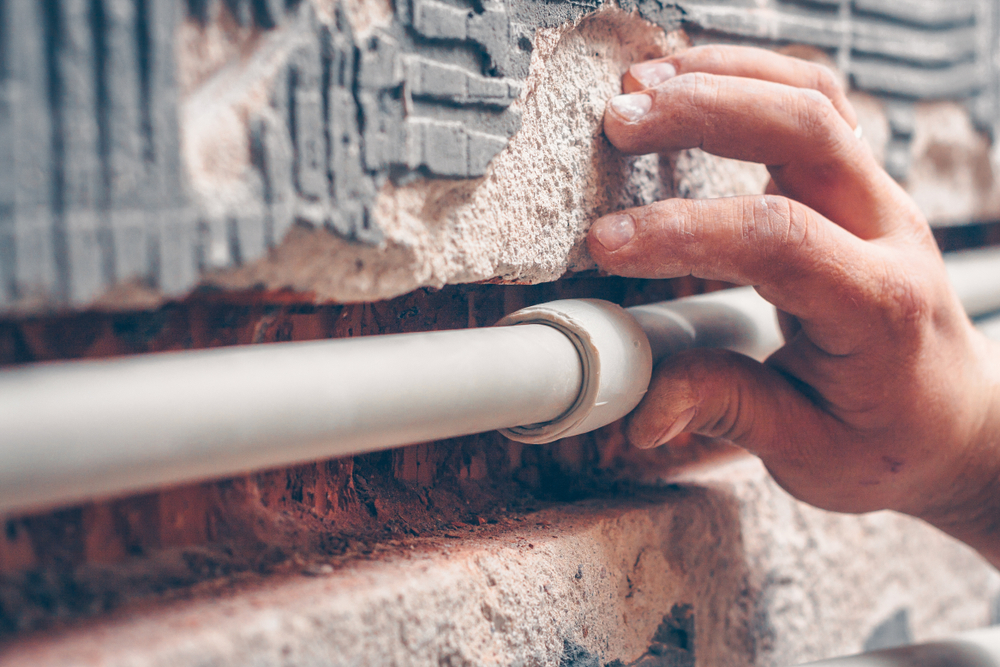 At David's Hardwood Flooring, we understand the importance of having a reliable and efficient plumbing system. Our repiping services in Kennesaw are tailored to meet your specific needs, whether you're experiencing issues with low water pressure, discolored water, or frequent leaks. Our experts conduct a thorough assessment of your current plumbing system to determine the most effective course of action, which may include a partial or full repipe of your home.
Our team of repiping specialists is dedicated to providing exceptional craftsmanship and professionalism throughout the entire process. We utilize high-quality materials, such as PEX or copper, to ensure that your new plumbing system is durable and long-lasting. Our skilled technicians work diligently to complete your repiping project with minimal disruption to your daily routine and property, taking care to keep the work area clean and organized.
Schedule a FREE Onsite Consultation
Choose David's Hardwood Flooring for outstanding repiping services in Kennesaw. Contact us at (470) 705-6478 to discuss your repiping needs and explore our comprehensive range of home improvement services. Our knowledgeable team is eager to offer expert advice and guidance, ensuring that you receive the best possible solution for your repiping project. Experience the exceptional level of service and customer satisfaction that sets our company apart in the industry, and trust our expertise to deliver long-lasting, reliable results for your home's plumbing system.
How to book?
Four Easy Steps
Contact Us
We will schedule your on-site quote when it is convenient for you and least disruptive to your schedule!
Onsite Visit
We present you the quote, after our specialist visit your place
Start
We can start a service within 24 to 48 hours after presenting the quote!
Guarantee
1 year full guarantee for our services!
Schedule a FREE Onsite Consultation