Enhance the Look and Durability of Your Floors in Mableton
Hey there, Mableton residents! Are your once-stunning hardwood floors showing signs of wear and tear? Don't let those scuffs and scratches get you down – David's Hardwood Flooring is here to work our magic with exceptional hardwood floor refinishing services. We're not just experts at installing eye-catching new floors; we're also maestros at rejuvenating your well-loved surfaces to their former glory.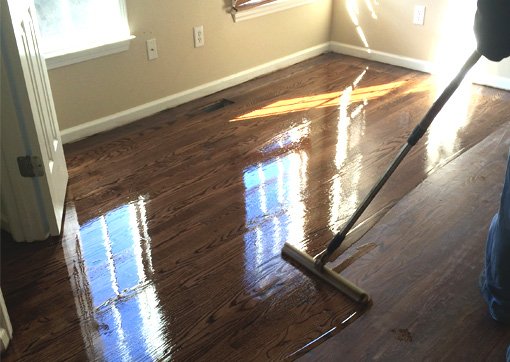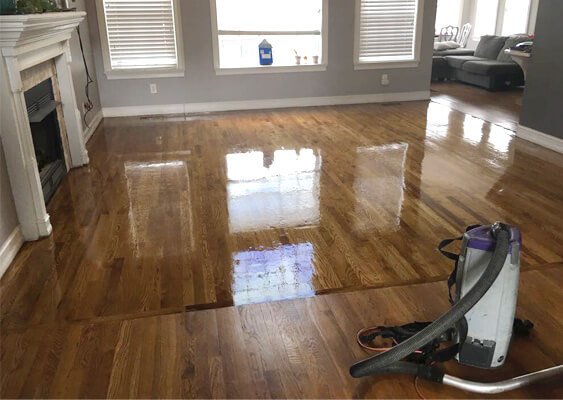 At David's Hardwood Flooring, we understand that the passage of time can leave even the most resilient wood floors a bit battered and bruised. That's where our seasoned team of refinishing professionals comes in, armed with the perfect blend of skill, passion, and know-how to turn back the clock on your hardwood floors. From sanding and buffing to staining and sealing, we've got every step of the process down to a fine art.
But our talents don't end there! We're committed to providing a truly personalized experience for each of our Mableton clients. That means we'll work closely with you to select the ideal stain and finish that perfectly complements your home's unique style and character. The result? A hardwood floor transformation that'll make your jaw drop and leave your guests green with envy.
And if you're worried about dust and debris, you can breathe easily. We use cutting-edge equipment and techniques to keep the mess to a minimum, ensuring a smooth and hassle-free refinishing process from start to finish. When we're done, you'll be left with hardwood floors that look as good as new – without the headache of a full-blown renovation.
Schedule a FREE Onsite Consultation
So, when your hardwood floors are crying out for a little TLC, look no further than David's Hardwood Flooring. Give us a call at (470) 705-6478, and our dedicated team of refinishing experts will be more than happy to bring your floors back to life. Remember, we're not just the go-to choice for installing dazzling new floors in Mableton – we're also the maestros of hardwood floor refinishing, ready and waiting to help you fall in love with your floors all over again.
How to book?
Four Easy Steps
Contact Us
We will schedule your on-site quote when it is convenient for you and least disruptive to your schedule!
Onsite Visit
We present you the quote, after our specialist visit your place
Start
We can start a service within 24 to 48 hours after presenting the quote!
Guarantee
1 year full guarantee for our services!
Schedule a FREE Onsite Consultation