Maintain a Clean and Efficient Kitchen with Our Garbage Disposal Solutions in Roswell
Keeping your kitchen clean and efficient is a top priority for homeowners in Roswell, and that's why David's Hardwood Flooring offers professional garbage disposal installation and repair services. Our experienced team is dedicated to providing reliable and prompt solutions for all your garbage disposal needs, ensuring that your kitchen remains a functional and hygienic space.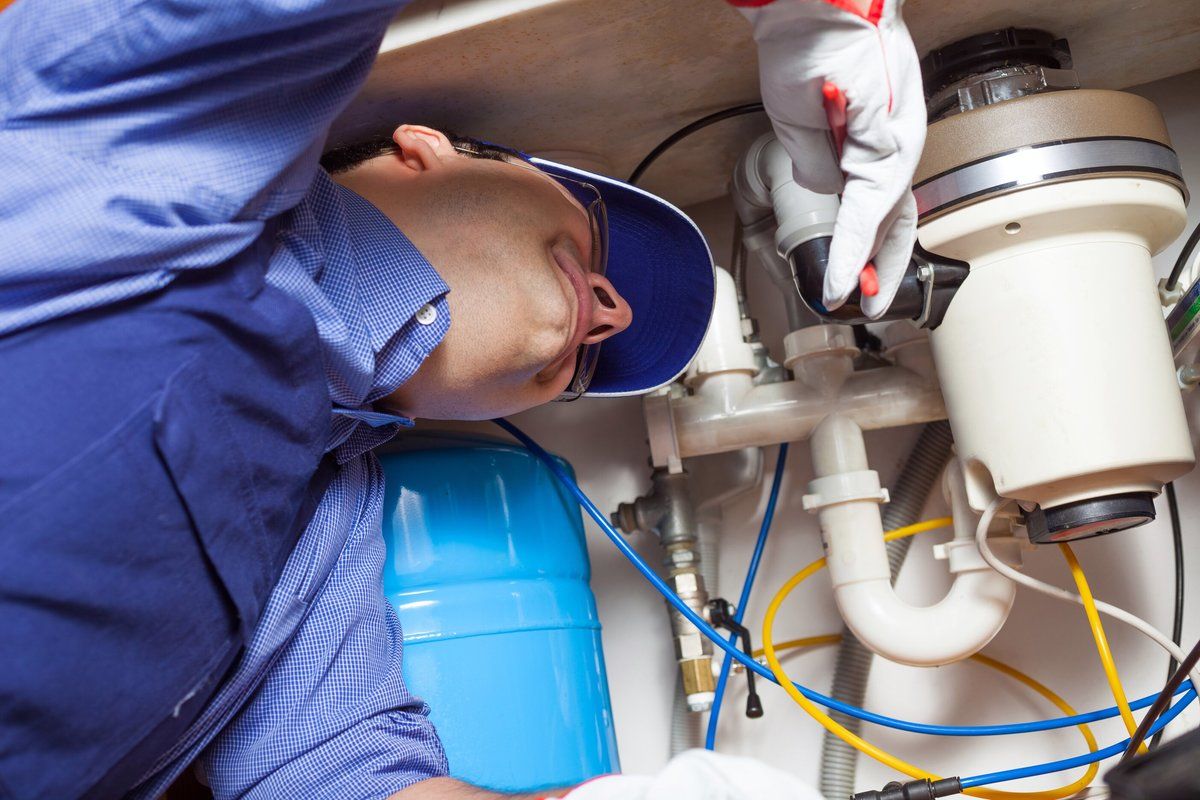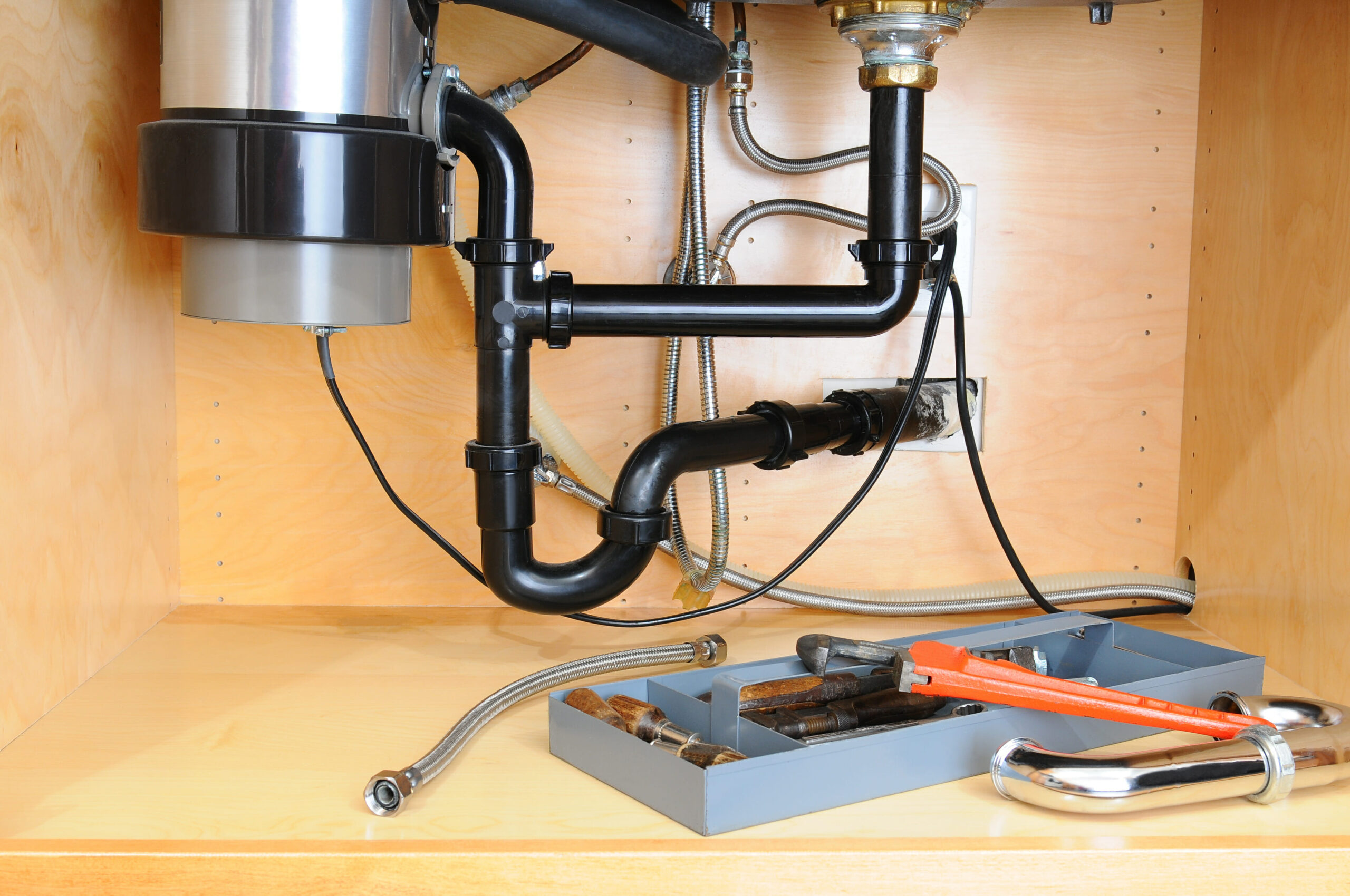 Garbage disposals are essential appliances in modern kitchens, helping to reduce waste and minimize plumbing issues. When it comes to installing a new garbage disposal, our knowledgeable technicians will guide you through the process, helping you choose the right unit for your needs and ensuring a seamless installation. We take into consideration factors such as power, capacity, and compatibility with your existing plumbing system to guarantee a successful installation.
In addition to installation services, David's Hardwood Flooring also specializes in garbage disposal repair. Our team is well equipped to diagnose and resolve various issues, from clogs and jams to electrical problems. We understand the inconvenience of malfunctioning garbage disposal, and we work diligently to provide prompt and effective repair solutions, getting your kitchen back to optimal functionality as quickly as possible.
Schedule a FREE Onsite Consultation
Choose David's Hardwood Flooring for your garbage disposal installation and repair needs in Roswell, and trust in our expertise, professionalism, and dedication to customer satisfaction. Contact us at (470) 705-6478 to discuss your garbage disposal project and discover the comprehensive range of home improvement services we offer. Our committed team is ready to provide personalized solutions, expert guidance, and exceptional customer care, ensuring a successful outcome for your garbage disposal needs. Rely on David's Hardwood Flooring for unparalleled quality and service in the Roswell area.
How to book?
Four Easy Steps
Contact Us
We will schedule your on-site quote when it is convenient for you and least disruptive to your schedule!
Onsite Visit
We present you the quote, after our specialist visit your place
Start
We can start a service within 24 to 48 hours after presenting the quote!
Guarantee
1 year full guarantee for our services!
Schedule a FREE Onsite Consultation