Upgrade Your Kitchen with Professional Garbage Disposal Installation in Decatur
David's Hardwood Flooring is not only renowned for its expertise in flooring solutions but also for providing reliable garbage disposal installation and repair services in Decatur. A well-functioning garbage disposal is essential for maintaining a clean and efficient kitchen, making daily chores more convenient and preventing drain clogs. Our team of skilled professionals is committed to delivering top-notch services to ensure the optimal performance of your garbage disposal system.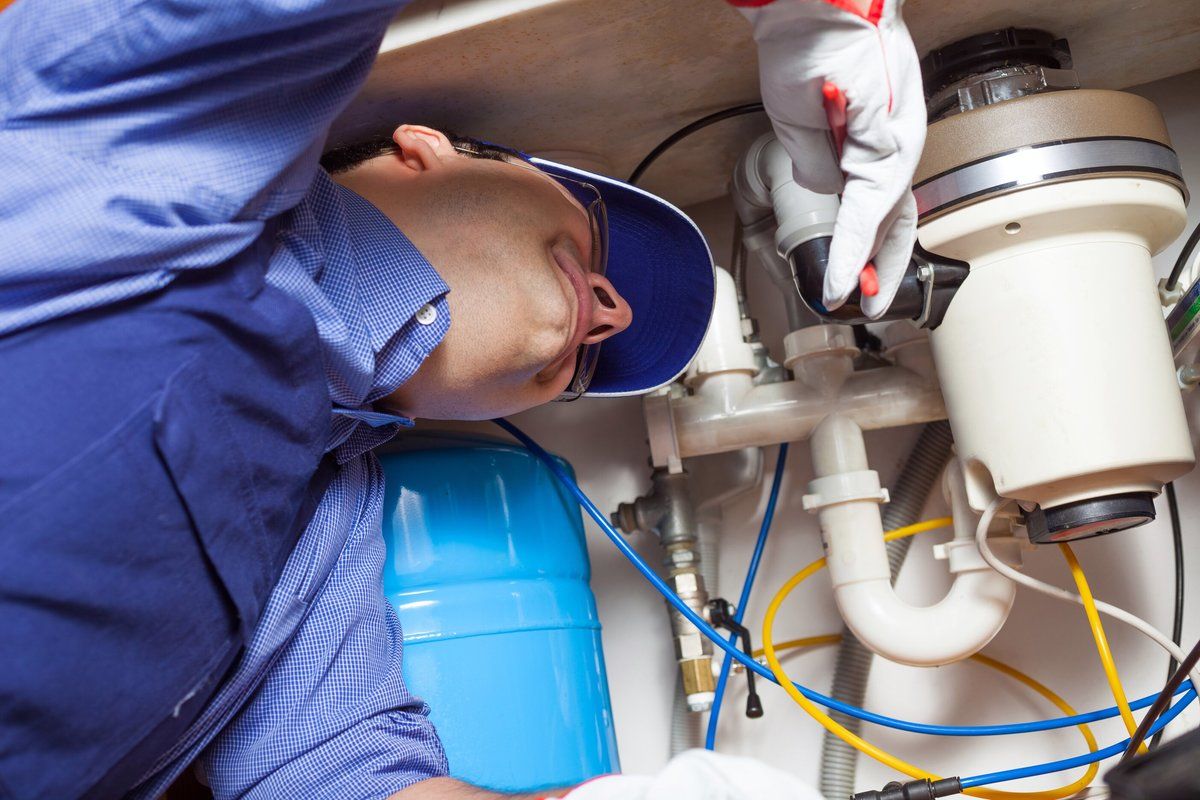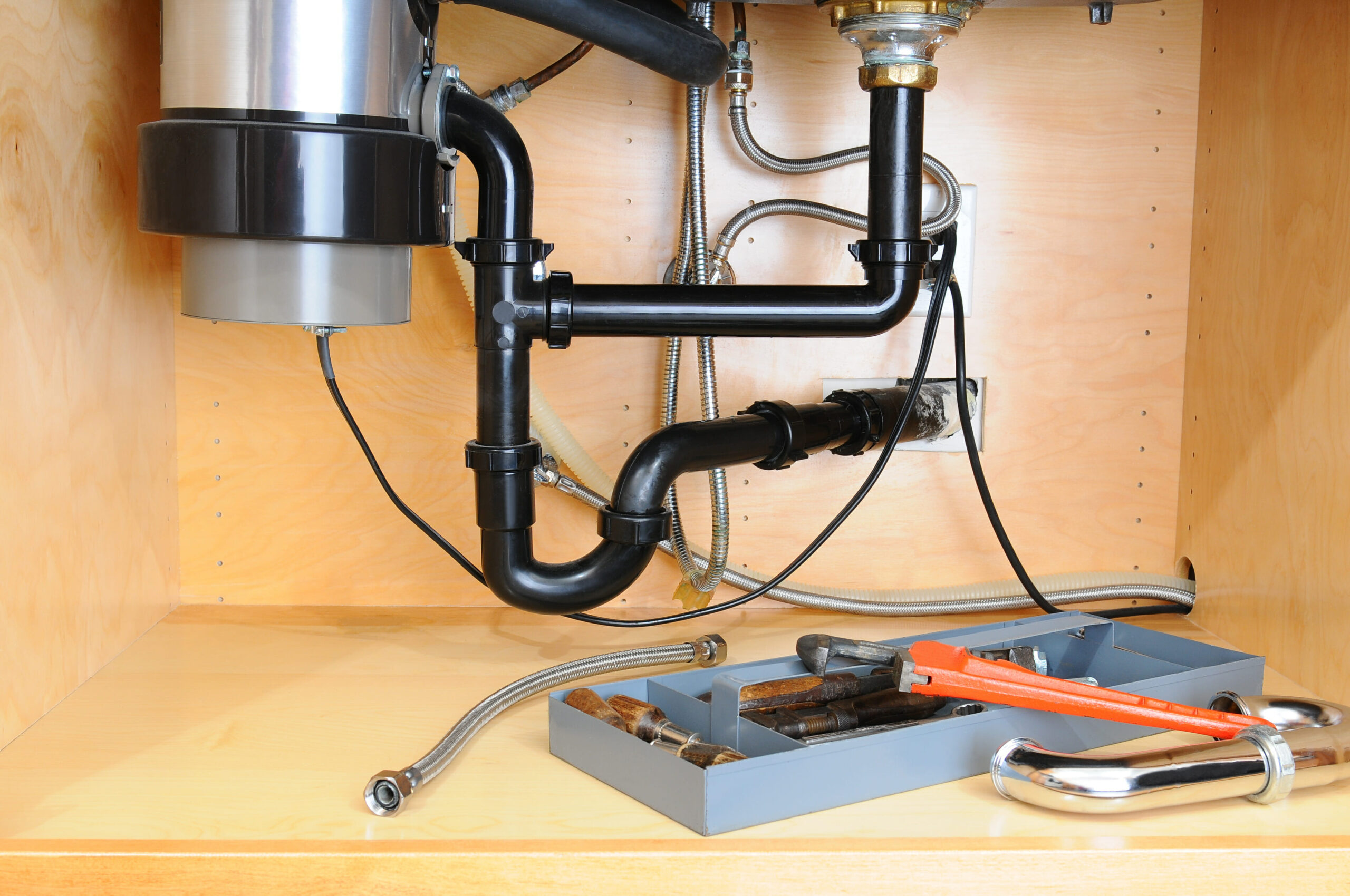 The process for garbage disposal installation and repair at David's Hardwood Flooring starts with a thorough evaluation of your specific needs. Whether you require a new installation or need assistance with an existing unit, we will assess your kitchen set up and develop a tailored solution that fits your requirements. Our experienced technicians will guide you through selecting the best garbage disposal model, considering factors such as power, noise level, and size to ensure a seamless fit with your kitchen's plumbing system.
Our commitment to excellence is evident in every garbage disposal installation and repair project we undertake. The team at David's Hardwood Flooring utilizes industry best practices, high-quality materials, and state-of-the-art tools to deliver exceptional results. Our skilled technicians are well-versed in local codes and regulations, ensuring that all installations and repairs are performed to the highest safety and quality standards. With our meticulous approach, you can trust that your garbage disposal will operate efficiently and reliably for years to come.
Schedule a FREE Onsite Consultation
If you need garbage disposal installation and repair services in Decatur, trust the experienced professionals at David's Hardwood Flooring to provide the high-quality solutions you deserve. Our dedication to customer satisfaction and unparalleled workmanship ensures that your investment in our services will yield impressive results. To schedule a consultation or for more information about our garbage disposal services, call us today at (470) 705-6478. Let David's Hardwood Flooring enhance your kitchen's functionality and convenience with our expert garbage disposal services.
How to book?
Four Easy Steps
Contact Us
We will schedule your on-site quote when it is convenient for you and least disruptive to your schedule!
Onsite Visit
We present you the quote, after our specialist visit your place
Start
We can start a service within 24 to 48 hours after presenting the quote!
Guarantee
1 year full guarantee for our services!
Schedule a FREE Onsite Consultation