Premium Floor Repair Services in Johns Creek
When it comes to floor repair in Johns Creek, residents and business owners trust the expertise and professionalism of David's Hardwood Flooring. With years of experience in the industry, our team has mastered the art of restoring floors to their original beauty and functionality. Whether you are dealing with water damage, scratches, or general wear and tear, we provide tailored solutions to match your specific needs and budget. Our comprehensive range of services caters to various flooring types, ensuring that we can address any issue you might be facing with your floors.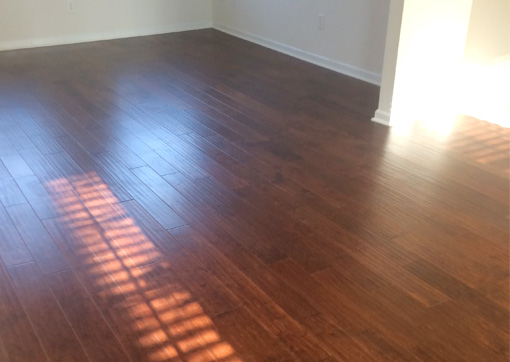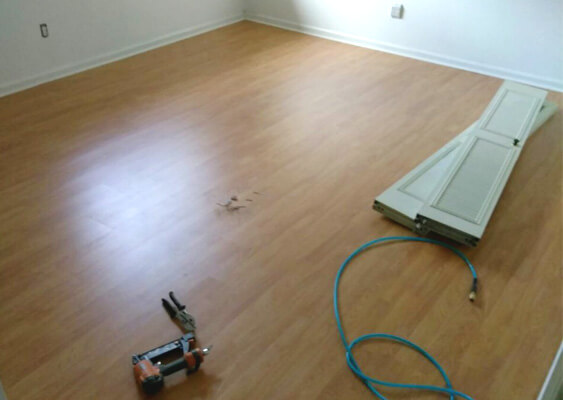 Our highly-skilled technicians at David's Hardwood Flooring utilize state-of-the-art equipment and techniques to ensure a seamless floor repair process. We are equipped to handle various types of flooring materials, including hardwood, laminate, vinyl, and tile. Our attention to detail, coupled with our commitment to using high-quality materials, guarantees a durable and visually appealing result for your floors. In addition, we constantly stay updated with the latest trends and advancements in flooring technology, enabling us to provide our clients with the best possible solutions for their floor repair needs.
At David's Hardwood Flooring, we understand that time is of the essence when it comes to floor repair. Our efficient project management and scheduling system ensures timely completion without compromising on quality. We take pride in our ability to minimize disruptions to your daily life or business operations while delivering exceptional results that exceed your expectations. Moreover, our team of experts is always available to provide guidance and answer any questions you may have throughout the repair process, ensuring a smooth and stress-free experience from start to finish.
Schedule a FREE Onsite Consultation
Experience the difference of working with David's Hardwood Flooring for your floor repair needs in Johns Creek. Our dedication to customer satisfaction, competitive pricing, and unparalleled craftsmanship set us apart from the competition. We believe in fostering long-lasting relationships with our clients, which is why we go above and beyond to ensure that every project we undertake is completed to the highest standards. Get in touch with our friendly team today for a consultation and let us help you bring your floors back to life. We're confident that once you experience the quality of our work and the professionalism of our team, you'll never look elsewhere for your flooring needs.
How to book?
Four Easy Steps
Contact Us
We will schedule your on-site quote when it is convenient for you and least disruptive to your schedule!
Onsite Visit
We present you the quote, after our specialist visit your place
Start
We can start a service within 24 to 48 hours after presenting the quote!
Guarantee
1 year full guarantee for our services!
Schedule a FREE Onsite Consultation