Water Damage Restorations In Atlanta, GA
Limited Offer:
15% OFF
For First Time Service
(470) 705-6478
Water Damage Restorations In Atlanta, GA
Limited Offer:
15% OFF
For First Time Service
(470) 705-6478
David's Flood Restoration Services Atlanta, GA
Do you have a flooded basement? It is impossible to foresee flood disasters that can be caused by something as small as a pipe leak or as big of a problem as a natural flood. Pro Restoration of Atlanta is on call 24 hours a day all year long. Our professional flood damage team can help you work through the issue from the moment you discover the flooding until life returns to normal. Our experienced water damage emergency team will be on-site within 60 minutes of your call – we have 18 years of experience and can get you through whatever damage has happened. If you don't take steps to treat the damage, water and flood damage can threaten your building and the property within it permanently. Our team has more than a decade of experience with water damage cleanup and restoration. We are equipped with the proper tools for the job and can prevent mould damage.
We are ready to provide you with any emergency services such as: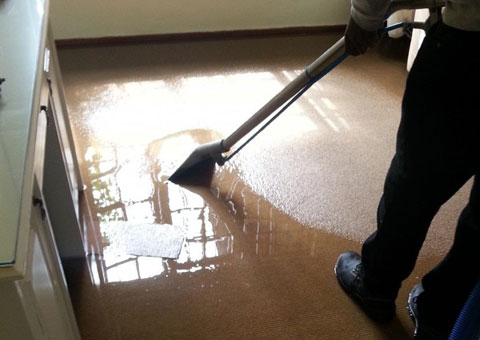 Emergency water removal service
Emergency water extraction
Our equipment is strong enough to quickly remove flood water from your home, remove standing water from your home, and contain the damage so that your home sustains fewer long-term problems. Once it is contained we can start the water cleanup process so that no mold will be able to grow in your flood-damaged basement. Our wonderful staff can help you handle any situation correctly so that it doesn't become a problem later down the line. We will thoroughly dry and repair all of your belongings and answer any questions you may have about your flood damage. We want to make the process as painless as possible for you.
Schedule a FREE Onsite Consultation
If you have any more questions about how to deal with your problem or how we can help you clean up your damaged home, please contact David's today. You can also look at our other services such as our sewage restoration, fire restoration, or mold remediation services.
How to book?
Four Easy Steps
Contact Us
We will schedule your on-site quote when it is convenient for you and least disruptive to your schedule!
Onsite Visit
We present you the quote, after our specialist visit your place
Start
We can start a service within 24 to 48 hours after presenting the quote!
Guarantee
1 year full guarantee for our services!
Schedule a FREE Onsite Consultation