Exceptional Carpet Installation Services in Tucker
At David's Hardwood Flooring, we take pride in being more than just experts in hardwood flooring. We understand that every client has different preferences, and not all spaces require the same type of flooring. That's why we also specialize in carpet installation services, specifically tailored for residents and businesses in Tucker, Georgia. With our depth of experience and commitment to superior service, we ensure that your carpet installation project is handled professionally from start to finish.
Carpets can bring a sense of warmth and comfort that no other type of flooring can. They offer a soft and comfortable surface underfoot, excellent noise reduction properties, and can contribute to the overall aesthetics of a room. However, the installation process is critical to ensure the longevity and durability of your carpet. When poorly installed, carpets can quickly wear and tear, leading to premature replacement and additional costs. This is where our expertise comes into play.
Our team of experienced carpet installers in Tucker takes the time to understand your needs, budget, and style preferences. We offer a variety of carpet styles, textures, and colors, sourced from reputable manufacturers, to ensure that you get the perfect match for your space. Whether you are looking for a plush carpet for your bedroom or a durable one for your office, we've got you covered.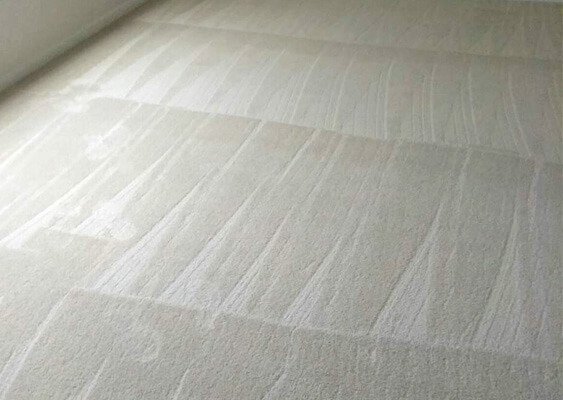 The carpet installation process begins with an in-depth assessment of your space. We take accurate measurements to determine the exact amount of carpet needed, reducing waste and saving you money. Once the carpet selection is made, our team prepares the floor for installation. This includes cleaning the surface and ensuring it is smooth and level. We also consider the indoor climate and the specific characteristics of the carpet to make sure it acclimates properly before installation.
After preparation, the carpet is meticulously installed, ensuring a smooth, wrinkle-free surface. We pay close attention to detail, including seams and transitions to other flooring types, to ensure a professional finish. After installation, we conduct a thorough clean-up and walk you through maintenance tips to prolong your carpet's life.
In addition to our carpet installation services, we also offer carpet removal and disposal. If you're replacing an old carpet, we can efficiently remove and dispose of it in an environmentally friendly way. This way, you can sit back and relax, knowing that every aspect of your carpet installation is handled professionally.
Our aim at David's Hardwood Flooring is to deliver the highest quality carpet installation in Tucker, ensuring our client's complete satisfaction. We are committed to providing you with a seamless and stress-free experience, backed by our exceptional customer service.
Schedule a FREE Onsite Consultation
Interested in transforming your space with our carpet installation services? Don't hesitate to reach out to us at (470) 705-6478. Our team is always ready to discuss your project, answer any questions, and schedule a free, no-obligation consultation. Experience the difference between professional carpet installation with David's Hardwood Flooring today.
How to book?
Four Easy Steps
Contact Us
We will schedule your on-site quote when it is convenient for you and least disruptive to your schedule!
Onsite Visit
We present you the quote, after our specialist visit your place
Start
We can start a service within 24 to 48 hours after presenting the quote!
Guarantee
1 year full guarantee for our services!
Schedule a FREE Onsite Consultation