Upgrade Your Home with Professional Carpet Installation in Smyrna
When it comes to home renovations, updating your flooring can make a huge difference in the overall look and feel of your space. While hardwood floors are a popular choice, carpets can add a cozy and comfortable touch to any room. At David's Hardwood Flooring, we provide professional carpet installation services in Smyrna that can transform your home.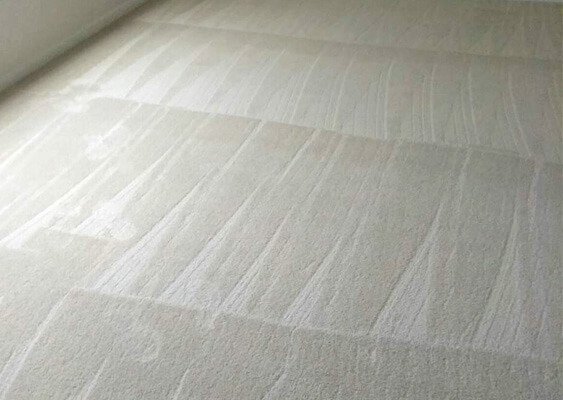 Our team of experienced installers understands that carpet installation requires precision and attention to detail. That's why we use the latest tools and techniques to ensure a seamless and hassle-free installation process. We begin by measuring your space and preparing it for installation, including removing old flooring and addressing any necessary subfloor repairs. We then lay down the carpet padding and carefully install your chosen carpet material. Finally, we trim and finish the edges to ensure a clean and professional look.
At David's Hardwood Flooring, we offer a wide variety of carpet options to choose from, including plush, Berber, and patterned carpets. We work with high-quality materials that are built to last and can withstand heavy foot traffic and everyday wear and tear. We understand that each client's needs are unique, which is why we provide personalized consultations to help you choose the perfect carpet for your space. Our team is also available to answer any questions you may have about the installation process or maintenance of your new carpet.
Schedule a FREE Onsite Consultation
We pride ourselves on providing professional and reliable carpet installation services that are both affordable and efficient. Our team works quickly and efficiently to minimize any disruption to your daily routine. We also offer competitive pricing to make sure that our services are accessible to clients with any budget. If you're looking to upgrade your home with a new carpet, contact David's Hardwood Flooring today to schedule a consultation and get started on your project.
How to book?
Four Easy Steps
Contact Us
We will schedule your on-site quote when it is convenient for you and least disruptive to your schedule!
Onsite Visit
We present you the quote, after our specialist visit your place
Start
We can start a service within 24 to 48 hours after presenting the quote!
Guarantee
1 year full guarantee for our services!
Schedule a FREE Onsite Consultation