Transform Your Home in Roswell with Luxurious, Comfortable Carpeting
If you're a homeowner in Roswell looking to add warmth, comfort, and style to your living spaces, consider the exceptional carpet installation services offered by David's Hardwood Flooring. Our team of experienced professionals is dedicated to providing you with the guidance, expertise, and high-quality materials needed to create the perfect carpeted oasis in your home. With an extensive selection of textures, colors, and patterns to choose from, we'll help you find the ideal carpet solution to suit your individual taste and lifestyle requirements.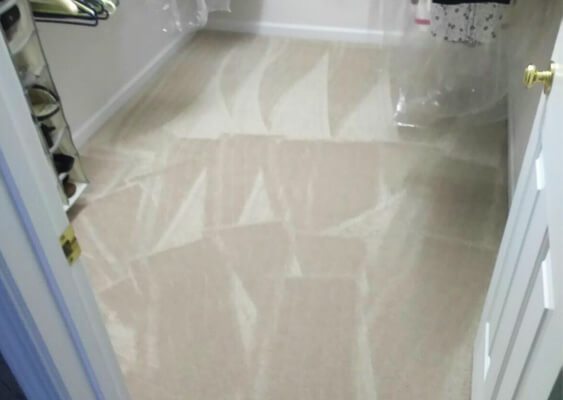 Selecting the right carpet for your home can be an exciting but sometimes overwhelming process. At David's Hardwood Flooring, we pride ourselves on offering personalized assistance and expert advice to ensure you make an informed decision. Our team will guide you through the various carpet options, considering factors such as foot traffic, maintenance requirements, and aesthetic preferences, to help you choose the perfect carpet that aligns with your vision and budget. Once you've made your selection, we'll work diligently to provide you with a seamless and efficient installation experience.
Our commitment to delivering exceptional workmanship and professionalism is evident in every carpet installation project we undertake. At David's Hardwood Flooring, we use only the finest materials and state-of-the-art installation techniques to ensure a perfect fit and lasting durability for your new carpets. Our meticulous attention to detail, including precise measurements, proper subfloor preparation, and expert seam placement, guarantees a smooth installation process and a stunning final result that will enhance the beauty and value of your home.
Schedule a FREE Onsite Consultation
When you trust David's Hardwood Flooring for your carpet installation needs in Roswell, you can expect outstanding service and customer satisfaction. Contact us at (470) 705-6478 to discuss your carpeting goals and explore the comprehensive range of home improvement services we provide. Our dedicated team is ready to deliver personalized solutions, expert guidance, and exceptional customer care, ensuring a remarkable outcome that will transform your living spaces. Choose David's Hardwood Flooring for unparalleled quality and craftsmanship in the Roswell area.
How to book?
Four Easy Steps
Contact Us
We will schedule your on-site quote when it is convenient for you and least disruptive to your schedule!
Onsite Visit
We present you the quote, after our specialist visit your place
Start
We can start a service within 24 to 48 hours after presenting the quote!
Guarantee
1 year full guarantee for our services!
Schedule a FREE Onsite Consultation