Transform Your Home with Our Premium Carpet Installation Services in Milton
At David's Hardwood Flooring, we pride ourselves on being Milton's premier choice for carpet installation services. Our team of skilled professionals has built an outstanding reputation for delivering high-quality workmanship, exceptional customer service, and guaranteed satisfaction to our esteemed clientele. With a vast selection of colors, textures, and patterns, we offer the perfect carpeting solutions to meet the unique needs and preferences of each customer. Our commitment to excellence and attention to detail ensures that you'll enjoy a seamless and hassle-free experience from start to finish.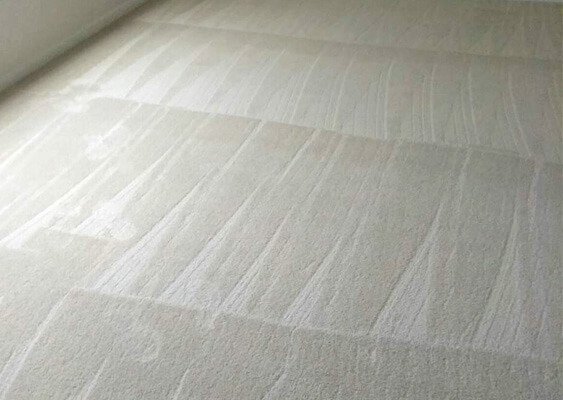 Our carpet installation process begins with a personalized consultation, during which our knowledgeable team will help you select the ideal carpeting for your home or business. We understand that choosing the right carpet is essential to creating the perfect atmosphere, and we take the time to understand your specific requirements and design preferences. Once you have made your selection, our experienced technicians will take precise measurements of the space and provide you with a detailed quote. At David's Hardwood Flooring, we are dedicated to providing transparent pricing and ensuring that our customers are well-informed every step of the way.
Next, our expert installers will prepare the area for your new carpet, ensuring a flawless and efficient installation process. We recognize that proper surface preparation is crucial for a successful carpet installation, and our team diligently follows industry standards and best practices. From removing old flooring and cleaning the subfloor to installing padding and tack strips, we take every measure to guarantee a stable and durable foundation for your new carpet. Additionally, our installers are well-versed in handling any potential challenges that may arise, such as working around irregularly shaped rooms or navigating intricate architectural features.
Schedule a FREE Onsite Consultation
At David's Hardwood Flooring, we believe that exceptional customer service extends beyond the completion of your carpet installation. Our team will thoroughly clean the work area and remove all debris, ensuring that your space is left in pristine condition. We also provide a comprehensive warranty for our installation services, giving you peace of mind and confidence in the longevity of your investment. Our dedicated support team is always available to address any questions or concerns you may have throughout the entire process. When you choose David's Hardwood Flooring for your carpet installation needs in Milton, you can rest assured that you are partnering with a team of professionals who genuinely care about delivering the best possible experience for our valued customers.
How to book?
Four Easy Steps
Contact Us
We will schedule your on-site quote when it is convenient for you and least disruptive to your schedule!
Onsite Visit
We present you the quote, after our specialist visit your place
Start
We can start a service within 24 to 48 hours after presenting the quote!
Guarantee
1 year full guarantee for our services!
Schedule a FREE Onsite Consultation