Transform Your Home with Professional Carpet Installation in Decatur
Carpet installation is a popular choice among Decatur homeowners for its comfort, warmth, and versatility in design. At David's Hardwood Flooring, we understand the importance of quality carpet installation to enhance your home's interior spaces. Our experienced team is dedicated to providing top-notch service and craftsmanship, ensuring your new carpet not only looks stunning but also stands the test of time.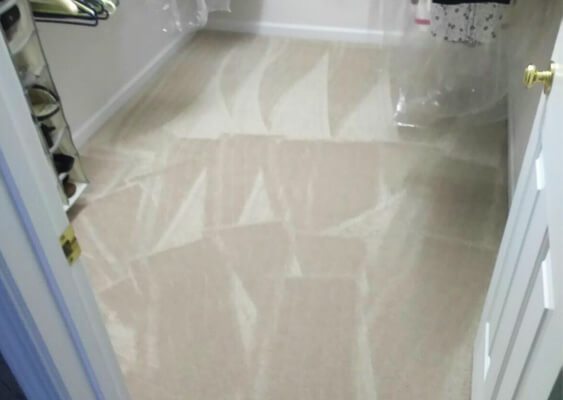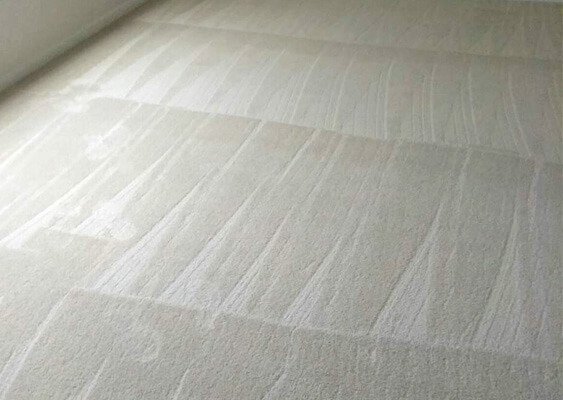 Our carpet installation process at David's Hardwood Flooring begins with a personalized consultation to help you select the perfect carpet material, style, and color to suit your needs and preferences. We offer an extensive range of high-quality carpet options, including plush, textured, frieze, and Berber, to create a cozy and inviting atmosphere in any room of your home. Our knowledgeable team will guide you through the selection process, taking into consideration factors such as foot traffic, maintenance requirements, and your overall design vision.
At David's Hardwood Flooring, we pride ourselves on our attention to detail and commitment to excellence in every carpet installation project. Our skilled technicians use industry-leading installation techniques and equipment to ensure a flawless, wrinkle-free fit. Moreover, we carefully prepare your subfloor and install a high-quality carpet pad to provide added comfort and extend the life of your new carpet. By adhering to these best practices, we guarantee a smooth and efficient installation experience that meets or exceeds your expectations.
Schedule a FREE Onsite Consultation
If you're considering carpet installation in Decatur, trust the experts at David's Hardwood Flooring to transform your living spaces with exceptional quality and service. Our dedication to customer satisfaction, combined with our vast selection of carpet options, makes us the perfect partner for your flooring needs. To discuss your project and schedule a consultation, call us today at (470) 705-6478. Let David's Hardwood Flooring bring warmth and style to your home with our outstanding carpet installation services.
How to book?
Four Easy Steps
Contact Us
We will schedule your on-site quote when it is convenient for you and least disruptive to your schedule!
Onsite Visit
We present you the quote, after our specialist visit your place
Start
We can start a service within 24 to 48 hours after presenting the quote!
Guarantee
1 year full guarantee for our services!
Schedule a FREE Onsite Consultation