Professional Sump Pump Installation Services in Mableton to Keep Your Basement Dry and Protected
Hey there, Mableton residents! Are you tired of dealing with a soggy basement every time it rains? Look no further, as David's Hardwood Flooring is here to come to your rescue! Though we're renowned for our hardwood flooring services, we've branched out and now offer top-notch sump pump installation to keep your basement dry and worry-free.
A sump pump is a trusty guardian against water damage, whisking away excess water and preventing a damp, musty basement. It's an essential addition to any home, especially in areas prone to flooding or heavy rainfall. That's where we come in, providing Mableton with the ultimate in sump pump installation services.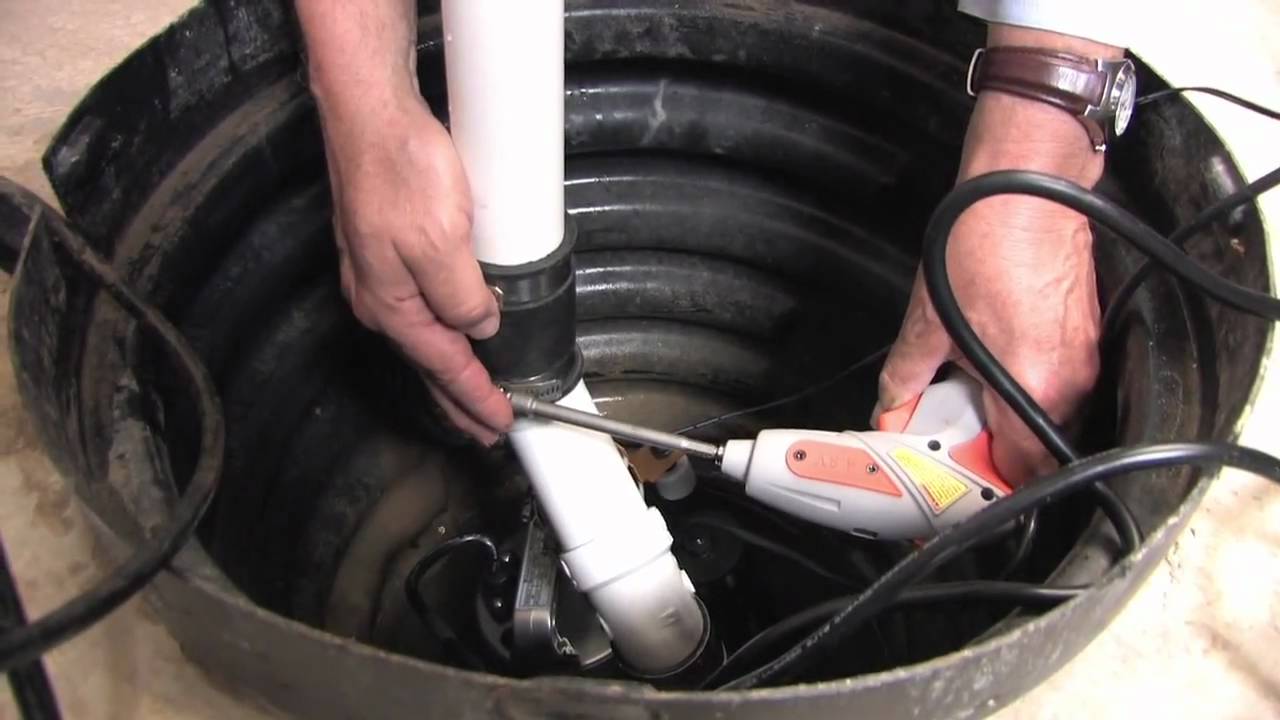 Our team of sump pump aficionados is well-equipped to guide you through the selection process, helping you choose the perfect pump for your needs. From submersible to pedestal pumps, we've got the lowdown on all the options available. We'll help you find the ideal solution to keep your basement high and dry, rain or shine.
Once we've settled on the perfect pump, our skilled technicians will spring into action. We'll expertly install your new sump pump, ensuring optimal performance and longevity. Our team is all about precision and attention to detail, so you can trust us to get the job done right the first time.
But we don't stop there – we're in it for the long haul. Our crew will provide you with valuable tips and tricks to maintain your sump pump, ensuring it runs smoothly for years to come. We're all about empowering you to keep your basement dry and free from water damage, giving you peace of mind when the skies open up.
We understand that sump pump installation can be a significant investment, and we're here to make it as painless as possible. Our competitive pricing ensures you won't feel the pinch when it comes to your wallet. With our commitment to quality and customer satisfaction, we're the go-to choice for sump pump installation in Mableton.
Schedule a FREE Onsite Consultation
So, are you ready to banish basement blues and embrace a drier, happier home? Give us a call at (470) 705-6478 and let David's Hardwood Flooring transform your basement into a dry, cozy haven. With our unmatched expertise and dedication to your satisfaction, you'll be enjoying a worry-free basement in no time!
How to book?
Four Easy Steps
Contact Us
We will schedule your on-site quote when it is convenient for you and least disruptive to your schedule!
Onsite Visit
We present you the quote, after our specialist visit your place
Start
We can start a service within 24 to 48 hours after presenting the quote!
Guarantee
1 year full guarantee for our services!
Schedule a FREE Onsite Consultation