Protect Your Basement from Flooding with Expert Sump Pump Installation in Sandy Springs
At David's Hardwood Flooring, we're excited to extend our service offerings to include sump pump installation in Sandy Springs. While our reputation has been built on providing exceptional flooring solutions, our team of skilled professionals is also capable of handling a diverse array of projects. As with all our services, our sump pump installation work is carried out with the same unwavering commitment to customer satisfaction, quality workmanship, and attention to detail that our clients have come to expect from us.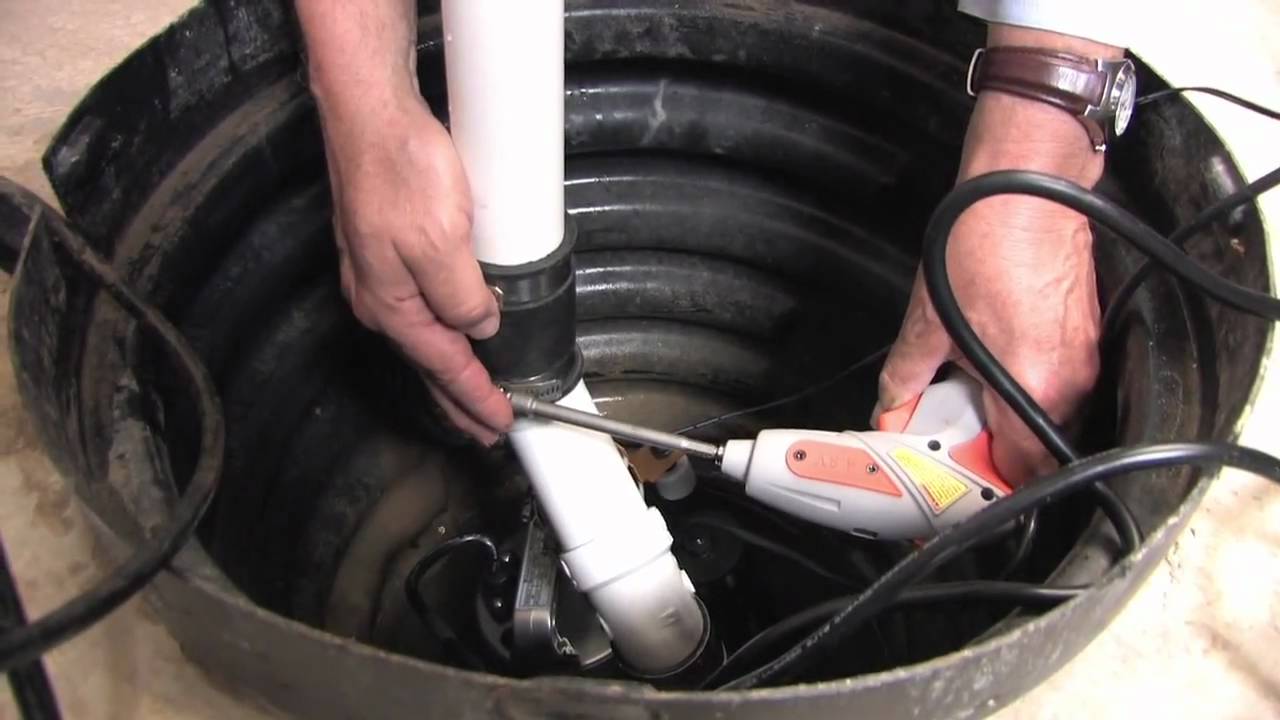 Our sump pump installation process is comprehensive and efficient, ensuring that your property is well-protected from water damage and flooding. We begin by evaluating your specific needs and the unique characteristics of your property, taking into account factors such as your home's foundation, the local water table, and the typical weather patterns in Sandy Springs. Our team then employs cutting-edge tools and techniques to expertly install your sump pump system, ensuring that it operates reliably and effectively. We understand the importance of timely service, which is why we work diligently to complete each project on schedule and within budget, minimizing disruptions to your daily life.
At David's Hardwood Flooring, we place a high value on clear communication and personalized service. Throughout the sump pump installation process, we keep you informed of our progress and address any questions or concerns you may have. Our team is dedicated to providing tailored solutions that meet your unique needs, ensuring that your sump pump installation project is completed to your satisfaction. Whether you're looking to protect your home from potential flooding or need to upgrade your existing sump pump system, you can trust our team to deliver exceptional results.
Schedule a FREE Onsite Consultation
If you're in need of professional sump pump installation services in Sandy Springs, look no further than David's Hardwood Flooring. Give us a call at (470) 481-0367 to discuss your project and learn more about our comprehensive range of services. Our knowledgeable team is ready to answer any questions you may have and provide expert guidance on the best solution for your sump pump installation needs. With our unwavering commitment to excellence and customer satisfaction, you can trust us to handle your sump pump installation project with the care and professionalism it deserves.
How to book?
Four Easy Steps
Contact Us
We will schedule your on-site quote when it is convenient for you and least disruptive to your schedule!
Onsite Visit
We present you the quote, after our specialist visit your place
Start
We can start a service within 24 to 48 hours after presenting the quote!
Guarantee
1 year full guarantee for our services!
Schedule a FREE Onsite Consultation