Enhance Your Kitchen in Kennesaw with Dependable Disposal Services
For homeowners in Kennesaw seeking reliable garbage disposal installation and repair services, David's Hardwood Flooring is the go-to choice. Our skilled technicians have the expertise necessary to address a wide range of garbage disposal needs, ensuring the smooth operation of your kitchen's waste management system.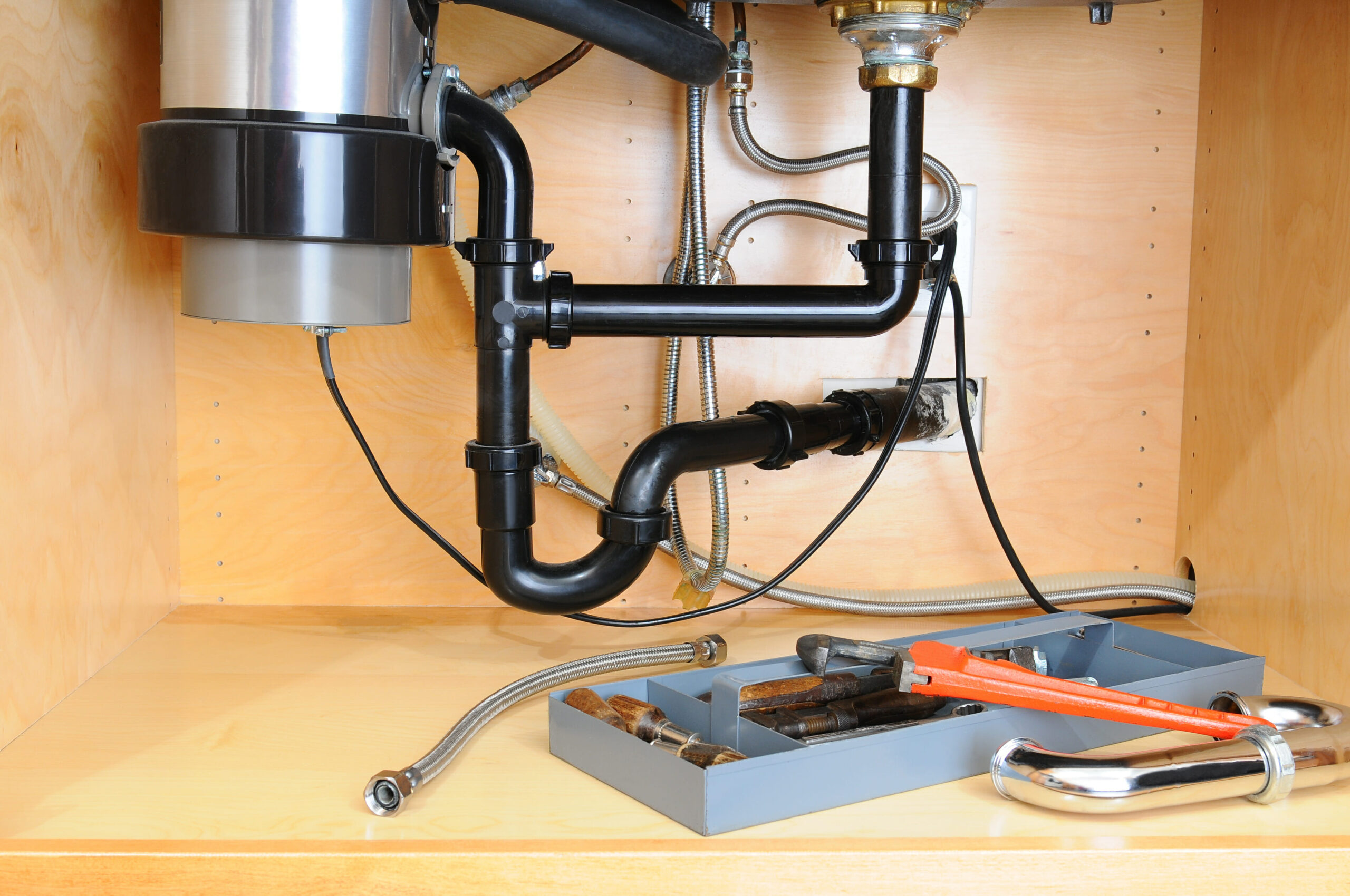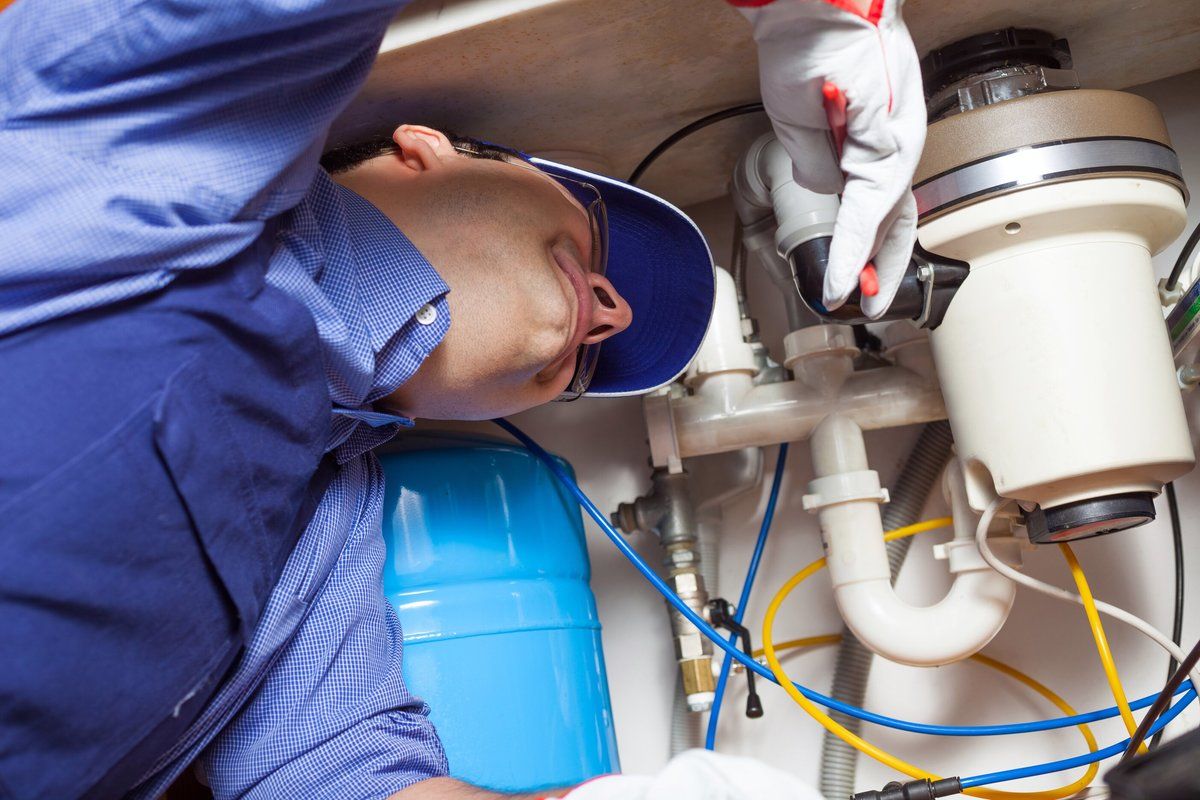 Well-functioning garbage disposal is crucial in maintaining cleanliness and hygiene in your kitchen. David's Hardwood Flooring is committed to providing tailored solutions for new installations and existing units' repairs. Our team evaluates your needs and preferences to deliver the most effective service possible.
We take pride in offering a high level of workmanship and professionalism when handling your garbage disposal projects. Our experts use premium-quality materials and adhere to industry best practices to ensure your disposal system's longevity and optimal performance. We strive to minimize any disruption to your daily routine while working efficiently to complete the task.
Schedule a FREE Onsite Consultation
Trust David's Hardwood Flooring for exceptional garbage disposal installation and repair services in Kennesaw. Reach out to us at (470) 705-6478 to discuss your disposal needs and discover the various home improvement services we offer. Our knowledgeable team is eager to provide you with expert advice, ensuring that you receive the best solution for your kitchen's waste management system. Experience the unparalleled service and customer satisfaction that sets our company apart in the industry.
How to book?
Four Easy Steps
Contact Us
We will schedule your on-site quote when it is convenient for you and least disruptive to your schedule!
Onsite Visit
We present you the quote, after our specialist visit your place
Start
We can start a service within 24 to 48 hours after presenting the quote!
Guarantee
1 year full guarantee for our services!
Schedule a FREE Onsite Consultation