Carpet Installation in Ellenwood – Affordable and Reliable Services
At David's Hardwood Flooring, we are thrilled to announce our exceptional carpet installation services, now available in Ellenwood! Our team of seasoned professionals is dedicated to providing the highest quality service, ensuring that your home's new flooring is not only beautiful but also durable and long-lasting. With years of experience in the industry, we have honed our skills to guarantee a seamless and efficient installation process, tailored to meet your specific needs and preferences. From the moment you contact us for a consultation, you can trust that your flooring project is in capable hands.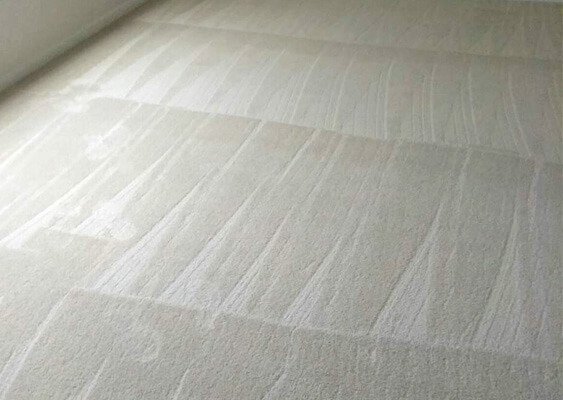 Selecting the perfect carpet for your Ellenwood home can be an overwhelming task, but our knowledgeable team is here to guide you through every step of the process. We offer a vast range of options, from luxurious plush carpets to resilient Berber and frieze styles, ensuring that you find the perfect match for your taste and lifestyle. Our carpets come in a multitude of colors, textures, and materials, sourced from reputable manufacturers who prioritize sustainability and quality. We take pride in our ability to bring your vision to life while staying within your budget.
At David's Hardwood Flooring, we understand that every home in Ellenwood is unique, which is why we offer a customized approach to carpet installation. Our trained technicians carefully evaluate your space, taking into consideration factors such as room size, traffic patterns, and existing décor. We then provide expert recommendations on the ideal carpet padding and installation method, whether it's a traditional stretch-in, glue-down, or double-stick installation. Our attention to detail and commitment to precision ensure that your new carpet is installed flawlessly, creating a stunning and comfortable living space for years to come.
Schedule a FREE Onsite Consultation
Your satisfaction is our top priority at David's Hardwood Flooring. Our team is committed to maintaining open lines of communication throughout the entire carpet installation process, addressing any questions or concerns you may have along the way. Once your new carpet has been installed, we don't consider the job complete until we've conducted a thorough walk-through to ensure everything meets your expectations. For your peace of mind, we also provide comprehensive warranties on our products and installation, guaranteeing that your investment is protected. Experience the difference in quality and service by choosing David's Hardwood Flooring for your carpet installation needs in Ellenwood.
How to book?
Four Easy Steps
Contact Us
We will schedule your on-site quote when it is convenient for you and least disruptive to your schedule!
Onsite Visit
We present you the quote, after our specialist visit your place
Start
We can start a service within 24 to 48 hours after presenting the quote!
Guarantee
1 year full guarantee for our services!
Schedule a FREE Onsite Consultation